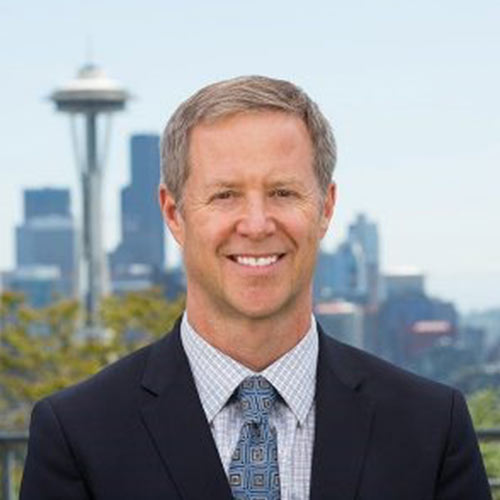 David Blandford
Executive Director
David Blandford is Executive Director of State of Washington Tourism. Previously as Senior Vice President, Public Affairs of Visitor Seattle, he oversaw public policy, industry advocacy, government relations, crisis communications and strategic communications. His career in tourism began with statewide travel promotion, running press trips throughout Washington and working closely with the state tourism office on destination PR programs. Blandford currently serves on the Communications Committee of the U.S. Travel Association and previously was President of the Puget Sound Chapter of the Public Relations Society of America and served on the board of directors of the Society of American Travel Writers.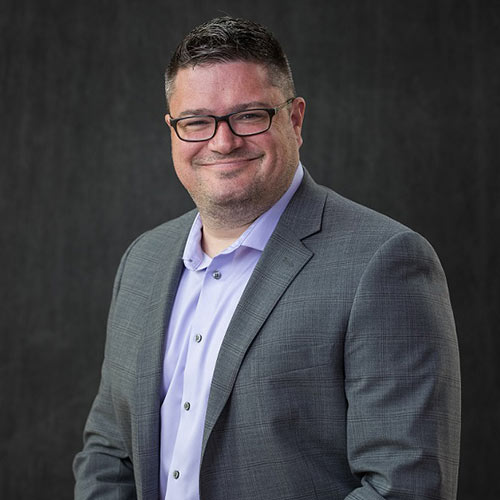 Mike Moe
Director of Strategic Partnerships and Tourism Development
Mike is a Washingtonian through-and-through. Born in Spokane, he grew up on Tiger Mountain, 30 minutes east of Seattle. After high school, Mike fell in love with the tourism industry, first working on steamboats up and down the Mississippi River. His tourism career has taken him around the world. Among his many jobs, he was a photographer, a maitre' d, and an overland tour guide in South America. He joined the SWT in 2012 and after 7 years of working to help pass tourism marketing legislation, Mike loves playing a part in showcasing Washington to the world. He now lives in Seattle with his wife Shannon, son Kieran, daughter Mazie, and dog Pacha.
Michelle Thana
Director of Marketing
Michelle joined SWT in 2021. A relatively new Washingtonian, Michelle has lived in the Pacific Northwest her entire life and grew up in Portland, Oregon. Her career in tourism began at Travel Portland, where she spent nearly five years working on from consumer marketing. From there, she hopped the river to lead the marketing team at Visit Vancouver USA from 2019 – 2021. Michelle is excited to help tell Washington's story on a larger stage and bring her experience in consumer marketing to the team at this exciting point for tourism in the state.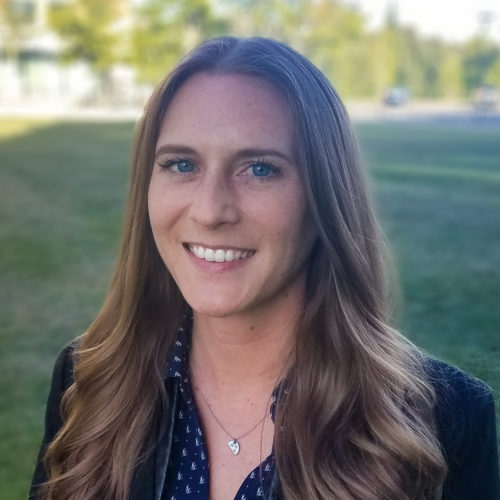 Marianne Graff
Content Manager
Marianne Graff joined SWT in 2022 as the new Content Manager. A lifelong Washingtonian, Marianne is excited to lead content creation and support tourism efforts for her home state. Before joining SWT, Marianne worked in digital marketing and communications for the Whatcom Museum in Bellingham. Prior to that, she spent seven years as an editor and social media specialist at the daily Skagit Valley Herald. Marianne holds a degree in journalism from Western Washington University. When she's not working, Marianne enjoys traveling, hiking, and getting lost in a good book.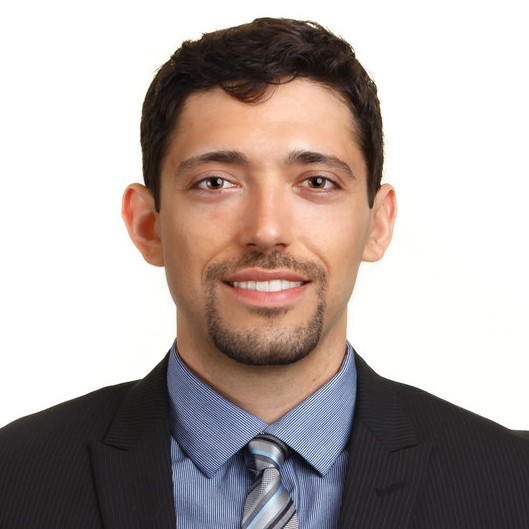 Matthew Ozuna
Destination Development Manager 
Matthew grew up in the Yakima Valley, attended college in Walla Walla, and is now back in Washington State after graduate school and tourism advocacy work in Washington, D.C. He holds a Master of Tourism Administration with a concentration in Sustainable Tourism Management from George Washington University. Matthew worked with Destinations International, Simpleview, and many consulting teams on a variety of tourism projects, ranging from digital marketing and professional development to industry research and destination management. Before venturing to D.C., he worked with political campaigns, cultural heritage organizations, and educational institutions in the Walla Walla Valley. Matthew intends to support destination stewardship and economic prosperity for tourism stakeholders across the State of Washington.