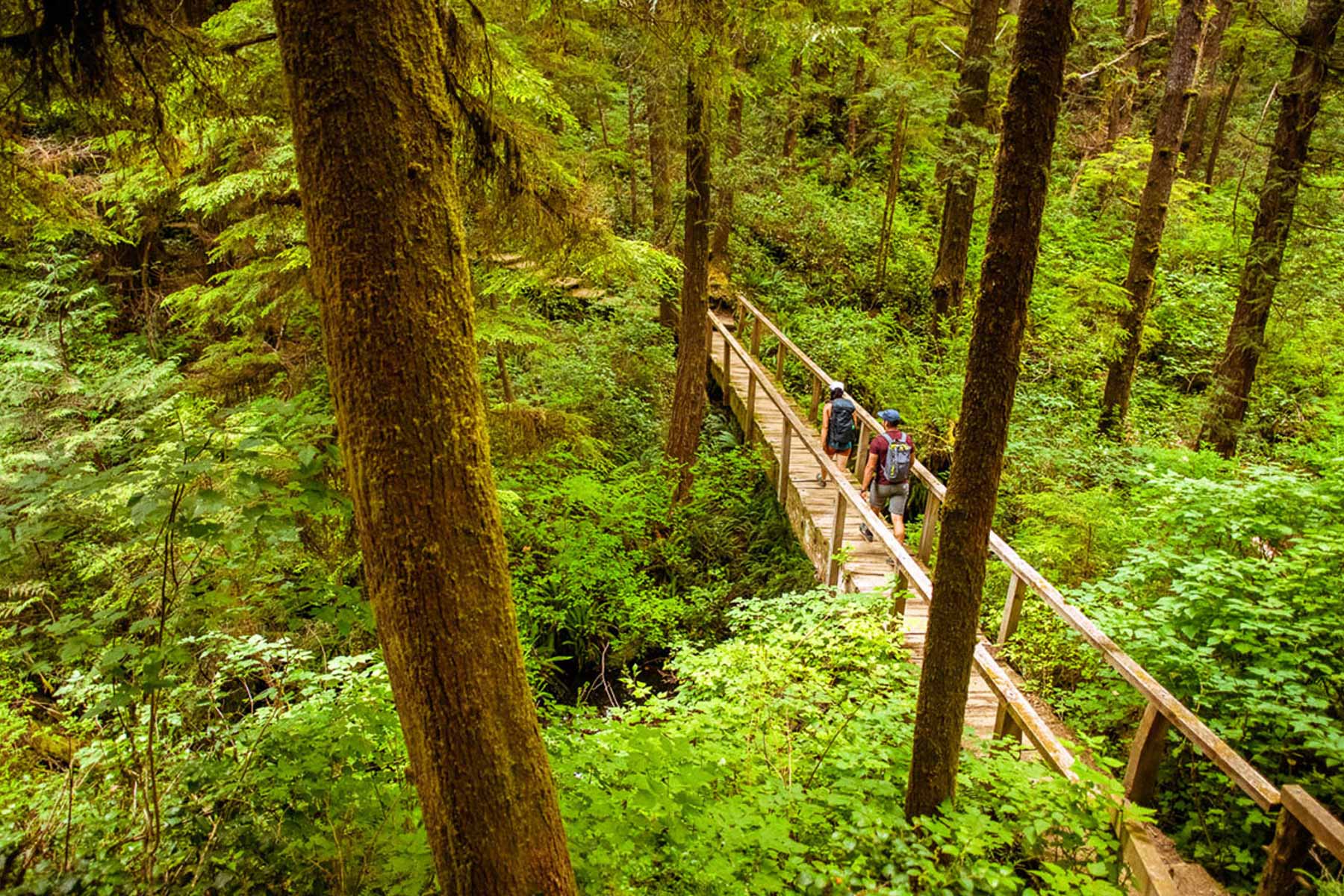 TREAD Map App
State of Washington Tourism (SWT) has partnered with TREAD Consulting and Dharma Maps on a new outdoor recreation map app designed to help outdoor enthusiasts find and explore new trails and recreational areas, while also promoting the responsible use of public lands. The TREAD Map app allows users to find trails by activity and location, as well as get information about crowding, trail closures, and less-used alternates that offer a similar experience.
In addition to trails, the app provides information on waterways, biking trails, and winter recreation areas, serving as a valuable resource for tourists and locals alike.
Get Involved
This community powered app allows local land managers, Tribes, destination marketing and management organizations, and other groups to share messaging around outdoor recreation in Washington. Stakeholders can submit content and updates to help visitors and locals recreate responsibly and respectfully. Existing partners include Disabled Hikers, Snoqualmie Tribe, Kalispel Tribe of Indians, Back Country Horsemen, Chelan-Douglas Land Trust, Pacific Northwest Trail Association, Northwest Motorcycle Association, Evergreen, Spokane Tribe of Indians, and the Mountaineers.
For questions and sponsorship opportunities, email Mike Moe.
Looking to promote TREAD to your local community?