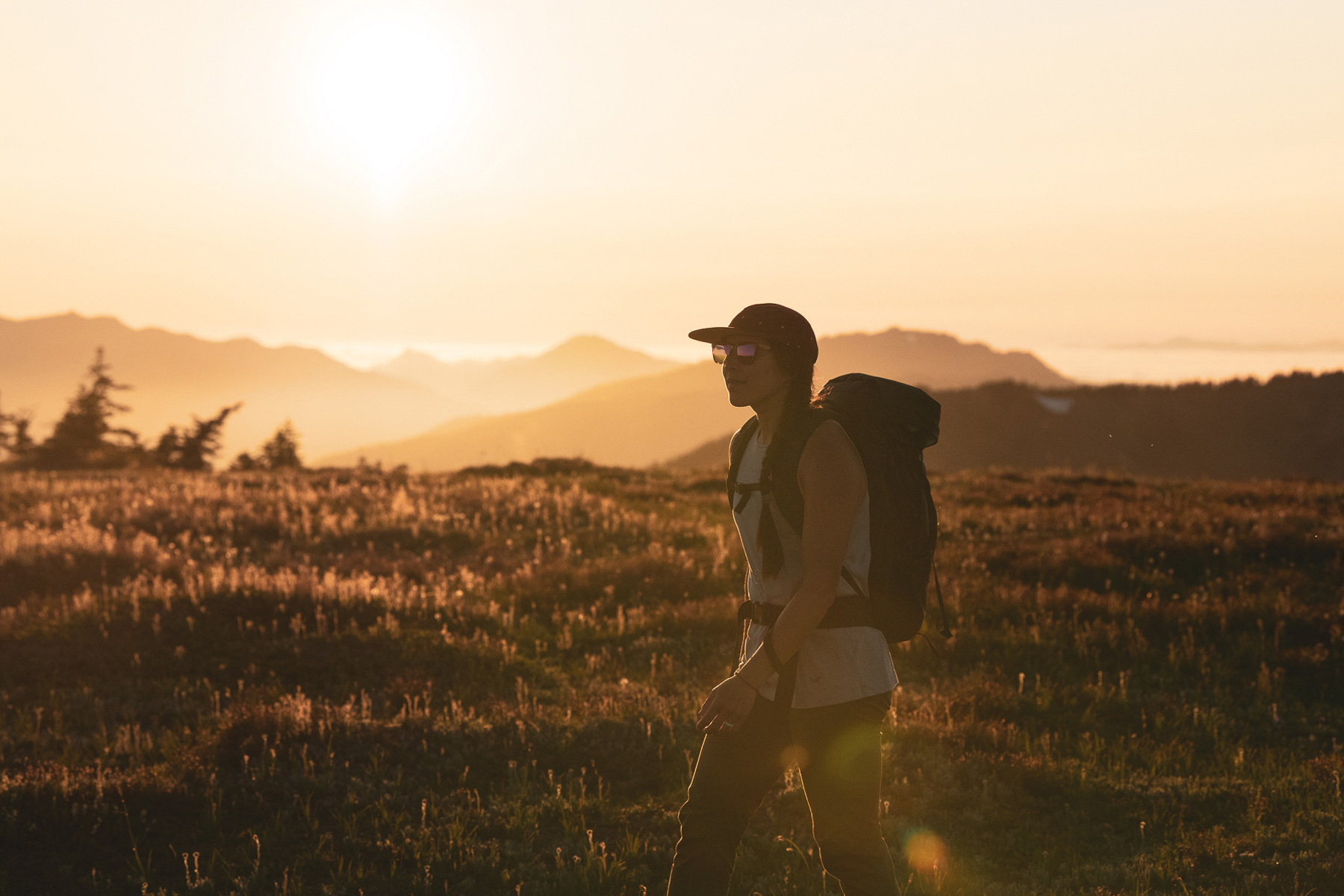 Careers at State of Washington Tourism
State of Washington Tourism (SWT) is the official Destination Marketing and Management Organization for the State of Washington. SWT is a membership-based nonprofit that works to promote travel to and within the state through advertising, public relations, travel trade relationships, social media, and industry development and travel management.
SWT offers a fully remote work environment within Washington State. All staff members must live in Washington State or be willing to relocate at their own expense.
Current Career Opportunities
None available at this time. Please check back later.