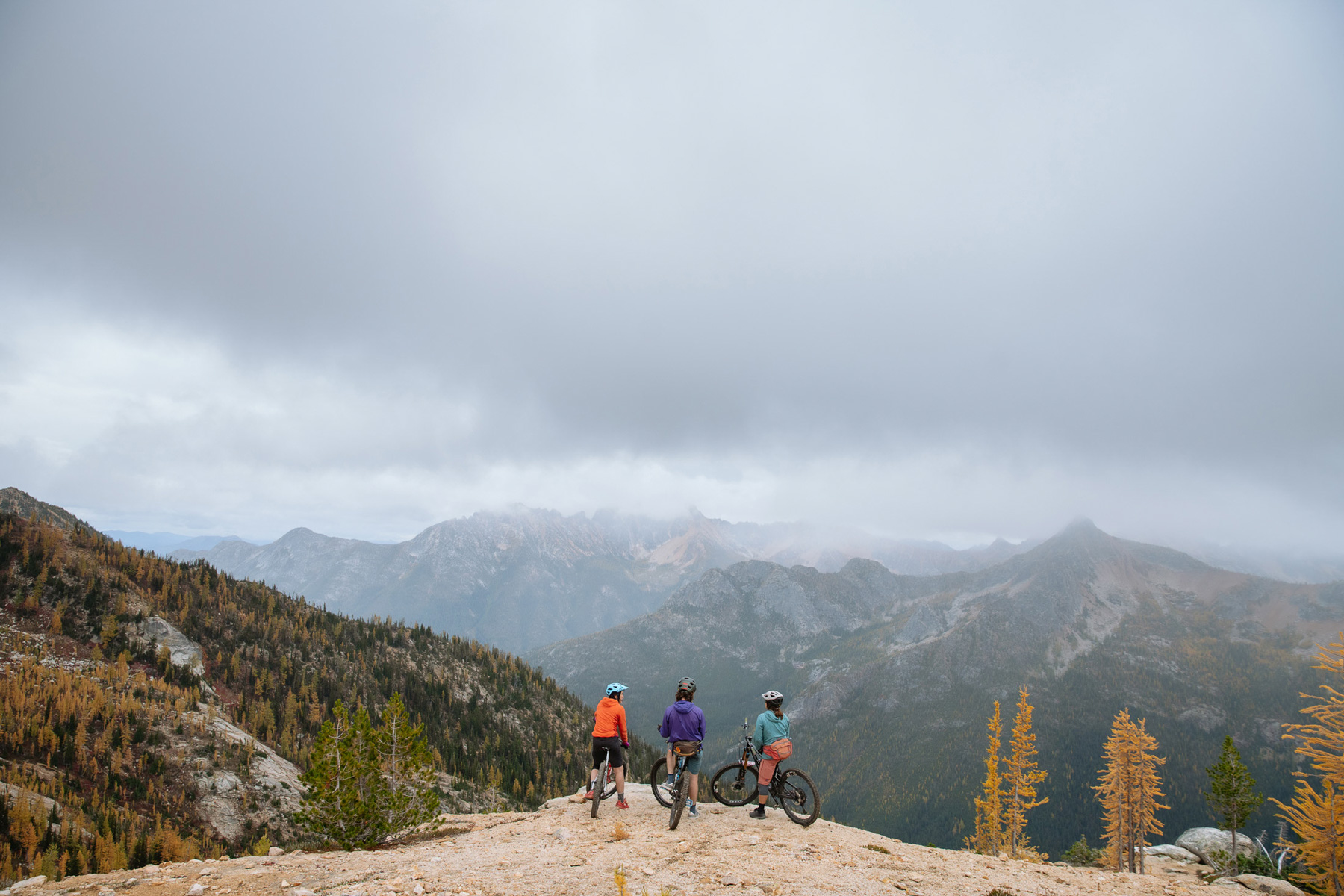 Washington Tourism Resource Center
The Tourism Resource Center (TRC) serves as an online hub for grants, partnership information, and educational materials for tourism stakeholders in the State of Washington.
With financial assistance from the Washington State Department of Commerce, the Tourism Resource Center provides users with free and easy access to a variety of resources such as webinar recordings, toolkits, and research documents. This includes content for rural and underserved communities pertaining to outdoor recreation, scenic byways, and cultural heritage. Through the Tourism Resource Center, industry stakeholders can hone their skills and expand their knowledge while supporting innovation and resilience in destination communities across the state.
Explore the resources below for more information.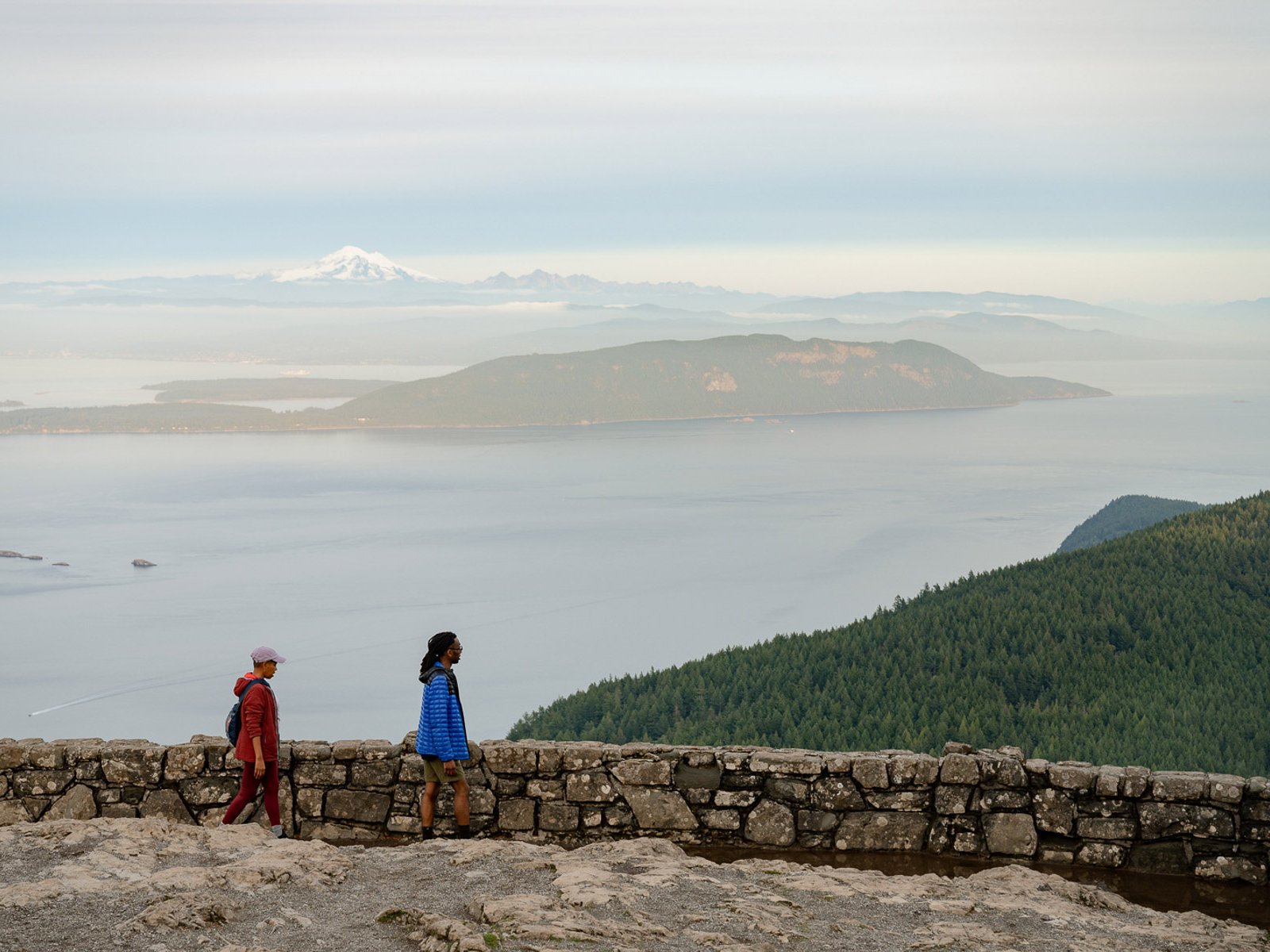 Grant Opportunities
SWT administers a grant program for destination development. Local governments, Tribes, and nonprofits can apply for two grants: tourism sustainability and technical assistance.
In addition to those grants, SWT also curates a list of other grant opportunities from private foundations and corporations, as well as from state and federal entities. Grants provide a vital source of funding for a wide range of tourism activities and support for small businesses.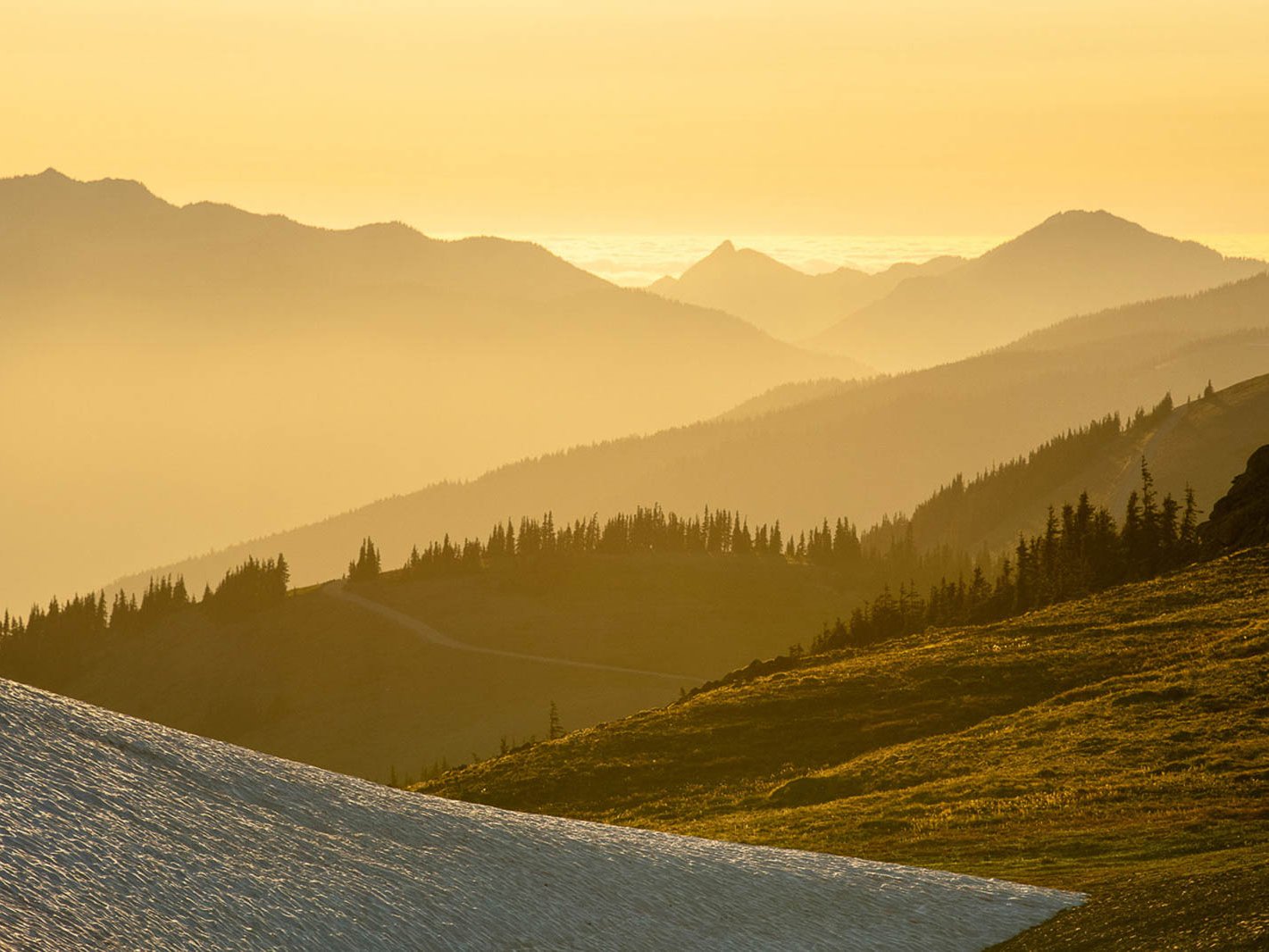 Research & Data
Research and data help guide tourism strategy and equip decision makers with tools and insights to better understand and convey destination promotion and management. SWT invests in these resources as a way to support destinations and advocate for industry initiatives.
Tourism stakeholders may access a wide range of research materials from the Resource Center, including economic impact reports, lodging tax information, visitor profiles, case studies, and toolkits.
Coming Soon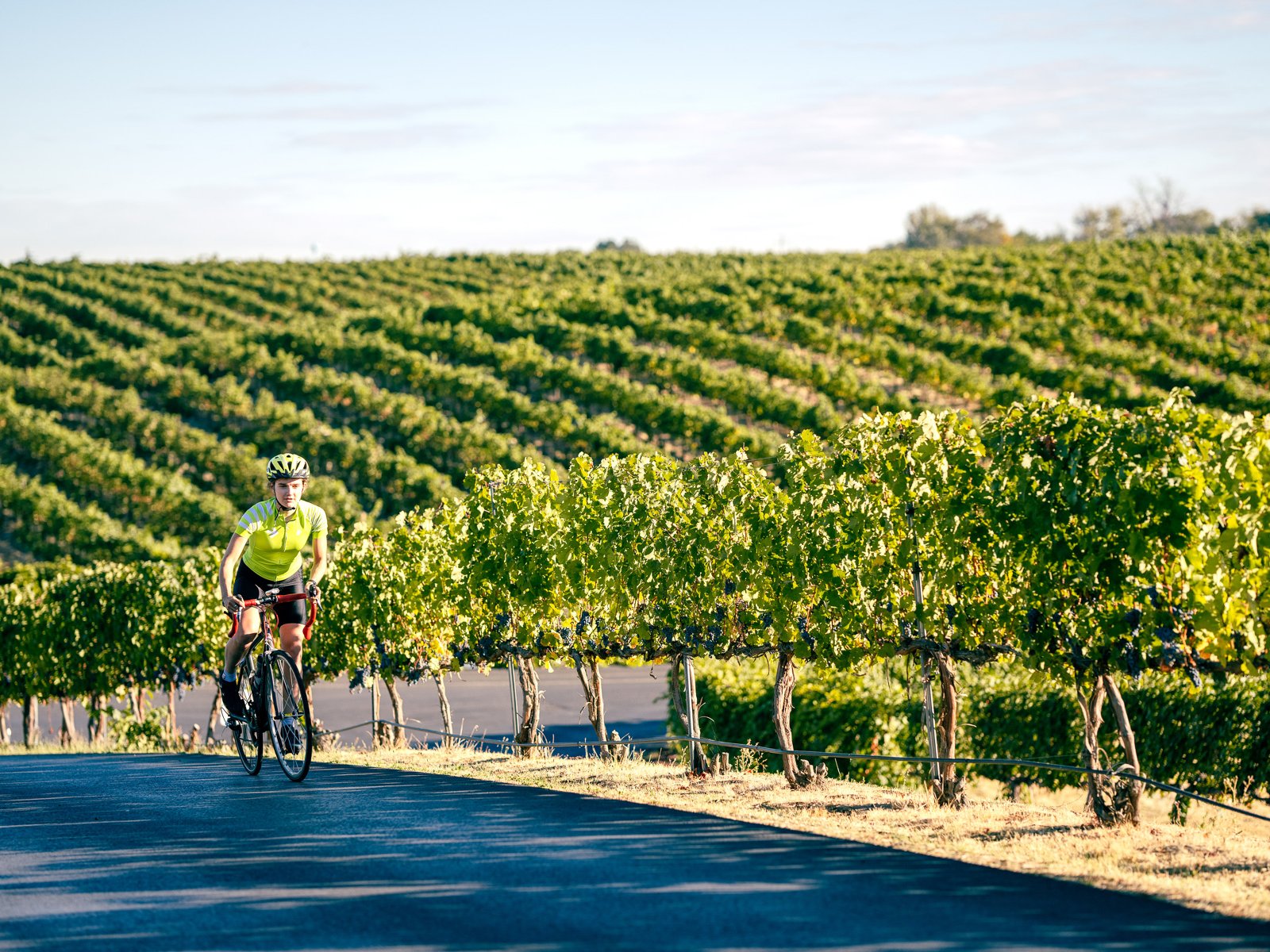 Tourism Skillshop
The Tourism Skillshop is an educational webinar series for those in the tourism sector to broaden their industry knowledge, skills, and network.
Each webinar highlights a specific issue or skill for tourism professionals to learn and discuss with industry experts. SWT hosts these live webinars once a month, and they are free and open to all tourism stakeholders. All past webinars are available to view online on SWT's YouTube channel.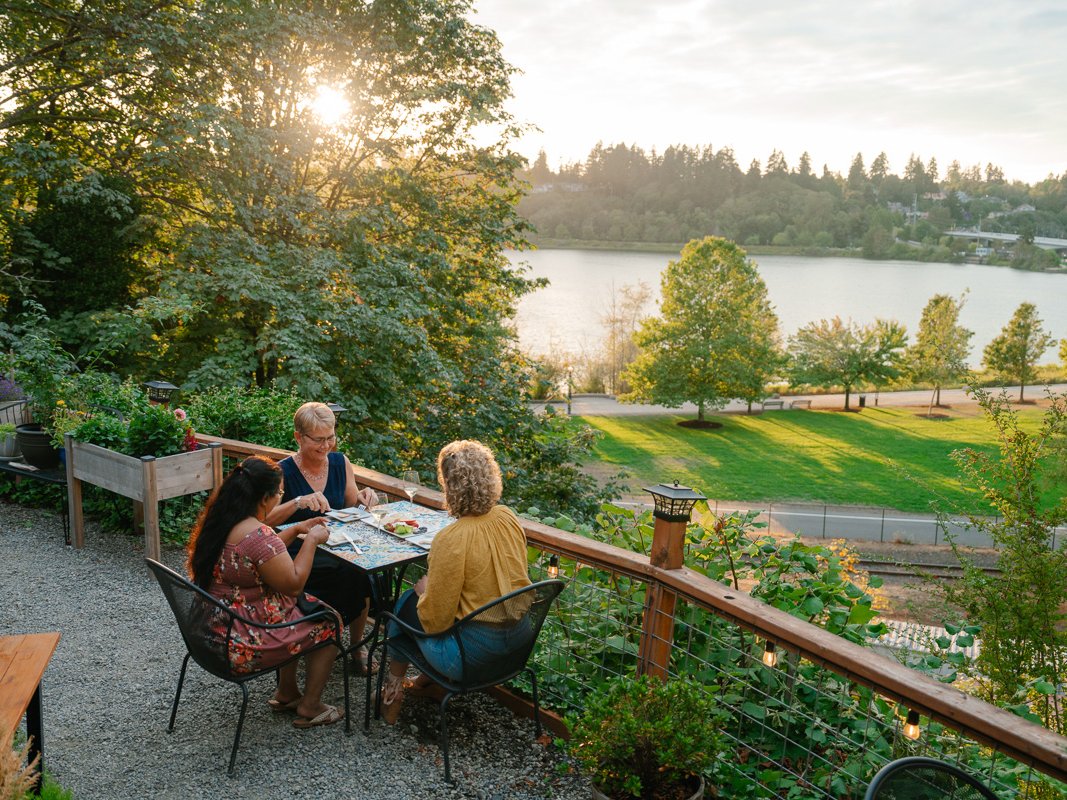 Partnership Opportunities
SWT has partnership opportunities and co-ops available for a wide range of tourism stakeholders. Learn about the latest marketing co-ops as well as a research co-op through Datafy, which tracks visitors based on points of interest, mobile geolocation, and credit card data.
SWT has also partnered with TREAD Consulting and Dharma Maps on the creation of the TREAD Map app, a one-stop source for real-time trail and recreational data and advisories.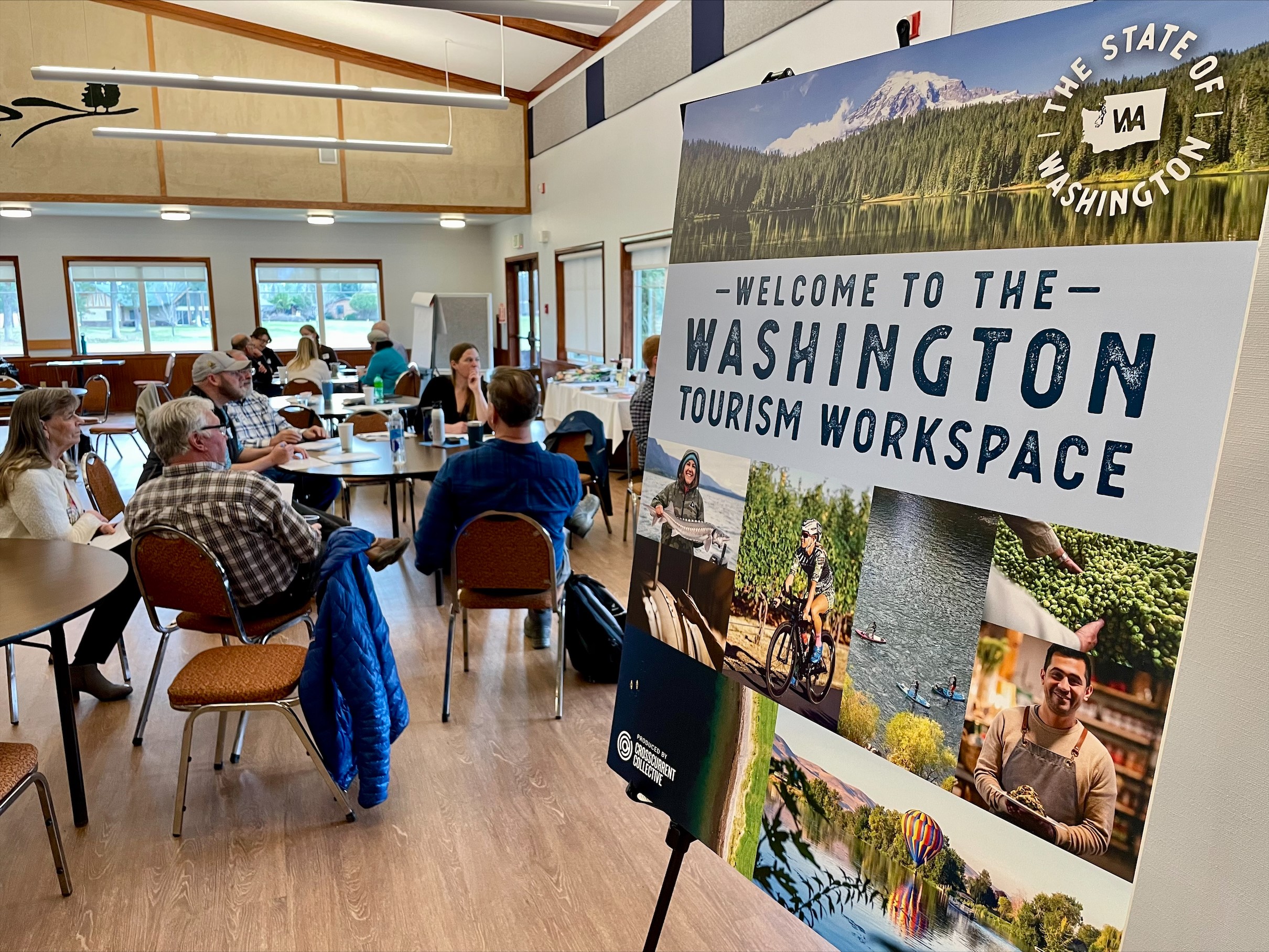 Rural Tourism Support Program
The Rural Tourism Support (RTS) program focuses on long-term, sustainable destination development for underserved communities.
The program implements a community tourism approach to destination development that includes stakeholder surveys, community workshops, priority projects, and strategic planning from a steering committee. RTS is awarded annually to one regional destination following an application and review process.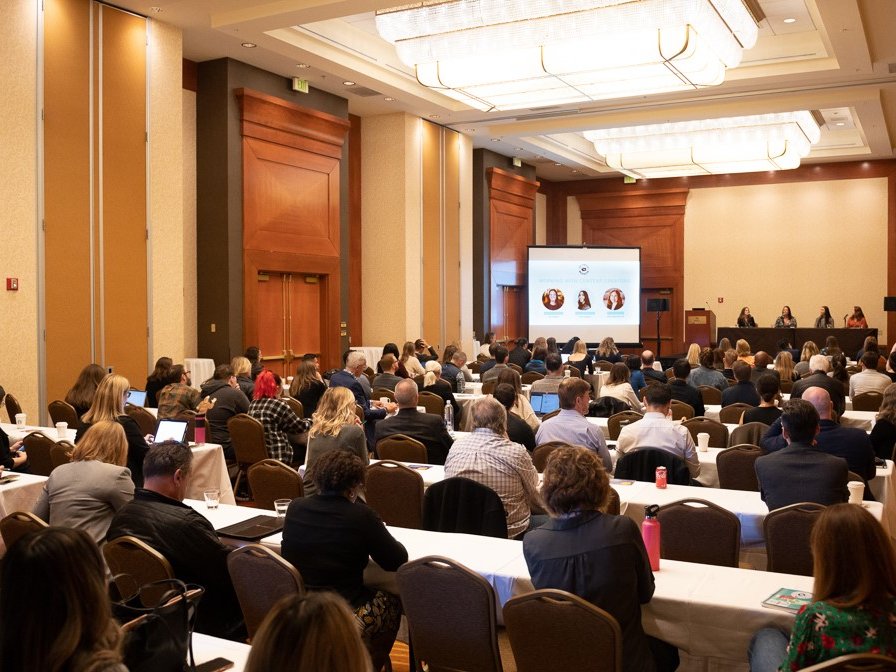 State Tourism Conference
The State of Washington Tourism Conference and Responsible Outdoor Travel Summit will take place in the Yakima Valley on Oct. 24-26, 2023. The event brings together tourism stakeholders from across the state for industry education, networking, and awards.
Breakout sessions cover a range of relevant topics, from marketing and destination development to diversity, and more. Hear from keynote speakers, gain insights into trends, and learn from industry experts.