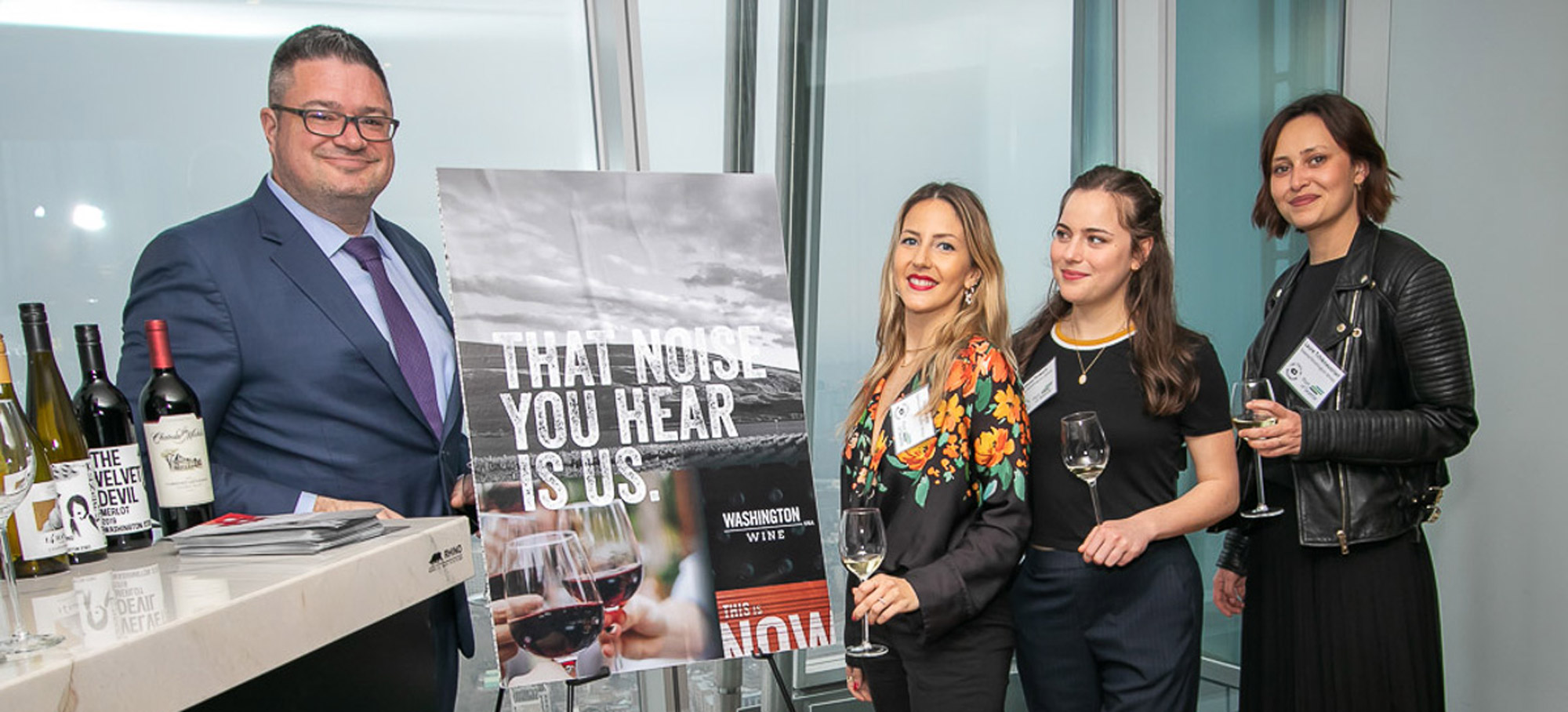 SWT Programs Overview
As the statewide tourism organization, State of Washington Tourism (SWT)'s programs strive to steer tourism as a positive force around the state, with an emphasis on rural and underserved communities. Read more about our core programs of work below, including the Rural Tourism Support program, grants, Tourism Skillshop, responsible consumer marketing campaign, and more.
Destination Development
State of Washington Tourism's destination development programs help stakeholders around the state develop, refine, and evolve their visitor product and tourism strategies. SWT's mission includes development and promotion of rural and underserved communities throughout the state.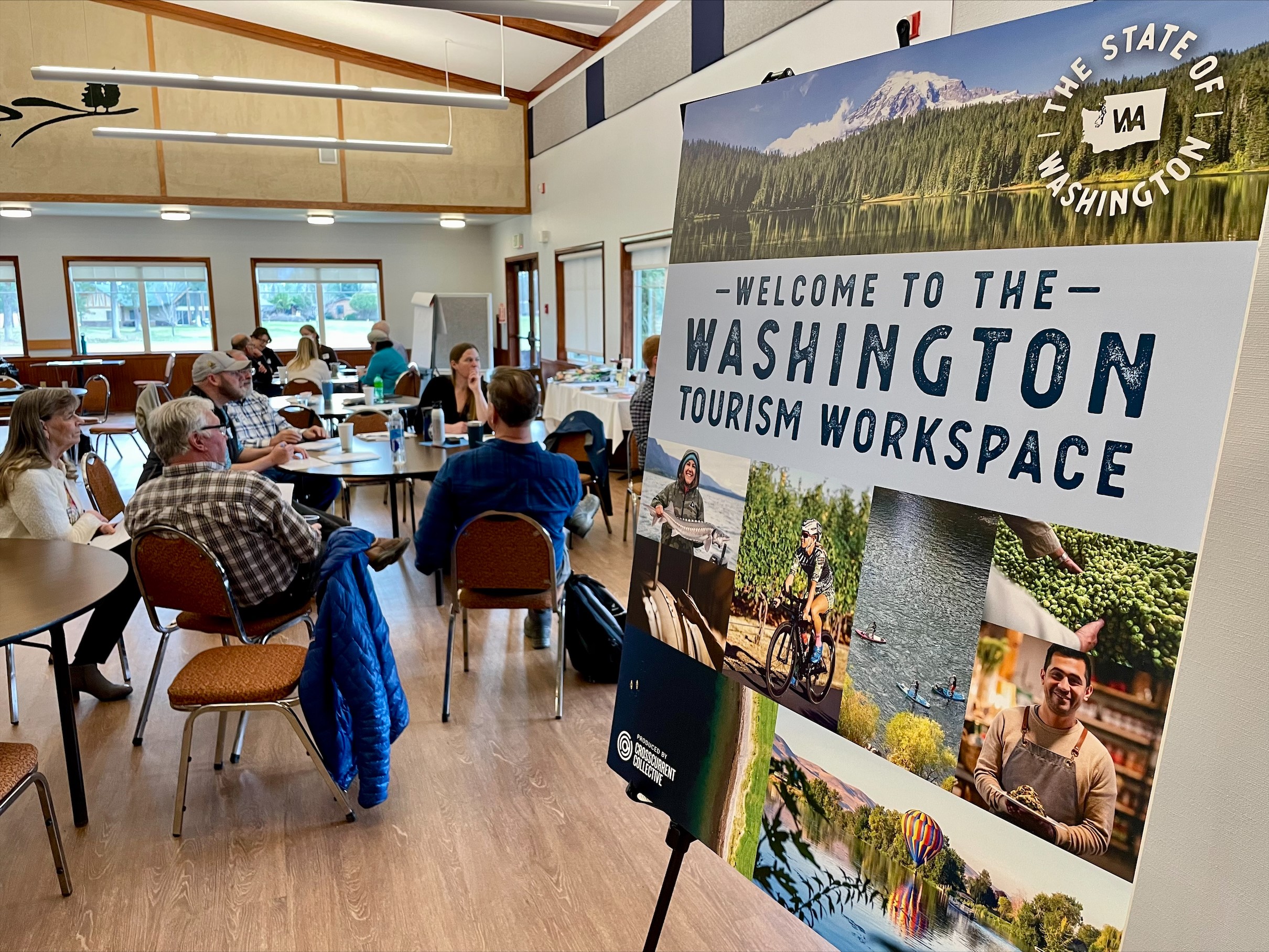 Rural Tourism Support (RTS) Program
The RTS program focuses on long-term, sustainable destination development for visitors and residents. The inaugural program work has been completed in the Tri-County region of Northeast Washington (Ferry, Stevens and Pend Oreille counties) and the second program is underway in North Central Washington.
>> Learn about the RTS Program
Grants
In 2022, SWT approved $270,000 in Tourism Sustainability and Technical Assistance grants. These grants funded projects in all 11 regions of the state. Due to funding limitations, there were also many worthy projects that were not able to be funded in 2022. With sustainable funding, SWT will continue and expand our grant program in 2023 and beyond.
TREAD Map
SWT has partnered with TREAD Consulting and Dharma Maps on a new outdoor recreation map app designed to help outdoor enthusiasts explore responsibly. The TREAD Map app allows users to find trails by activity and location, as well as get information about crowding, trail closures, and less-used alternates that offer a similar experience. App partners include Disabled Hikers, Snoqualmie Tribe, Kalispel Tribe of Indians, Back Country Horsemen, Chelan-Douglas Land Trust, Pacific Northwest Trail Association, Northwest Motorcycle Association, Evergreen, Spokane Tribe of Indians, and the Mountaineers.
Tourism Skillshop
The Tourism Skillshop launched in April 2022 and was created to engage with colleagues across the tourism sector and broaden their industry knowledge, skills, and network. Each monthly webinar highlights a specific issue or skill for tourism professionals to discuss with industry experts.
>> Explore the Tourism Skillshop
Responsible Marketing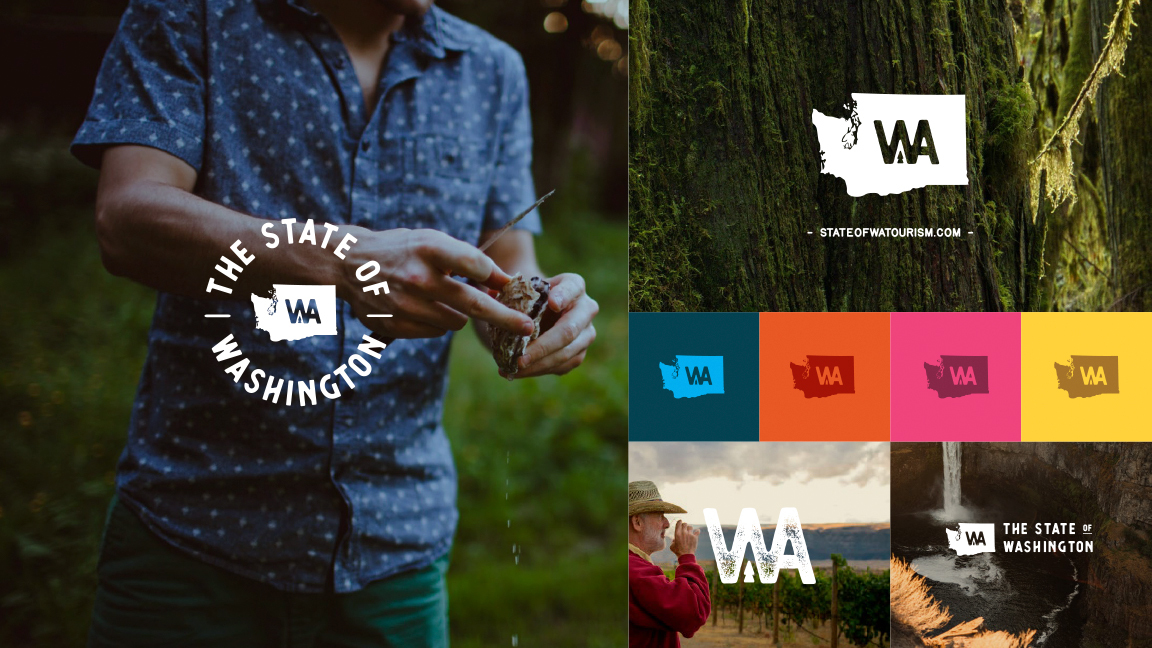 New Brand
The SWT destination brand launched in January 2022 after an exhaustive stakeholder process that included every state region, industry business segments, people from diverse backgrounds and cultures, and rural, urban, and underserved communities. The updated brand is designed as a platform that can be used to showcase stories and visitor experiences from around the state and can be used to cooperatively market with regions and destinations.
Responsible Consumer Marketing Campaign
Our inaugural integrated marketing campaign, True to Nature, was designed intentionally as part of the refreshed brand launch. The campaign targets travelers whose values align with Washingtonians, an audience coined Pathfinders. Pathfinders enjoy both rural and urban experiences, care about ethics and the environment, and enjoy adventure and trying new things.
The first phase of the True to Nature consumer campaign achieved 33:1 ROI. Campaign results showed:
Advertising influenced $52.7 million in revenue, with average trip spending of $1,092 per travel party
Advertising generated $33 in visitor spending for each $1 invested in paid media
Campaign influenced approximately 53,000 Washington trips.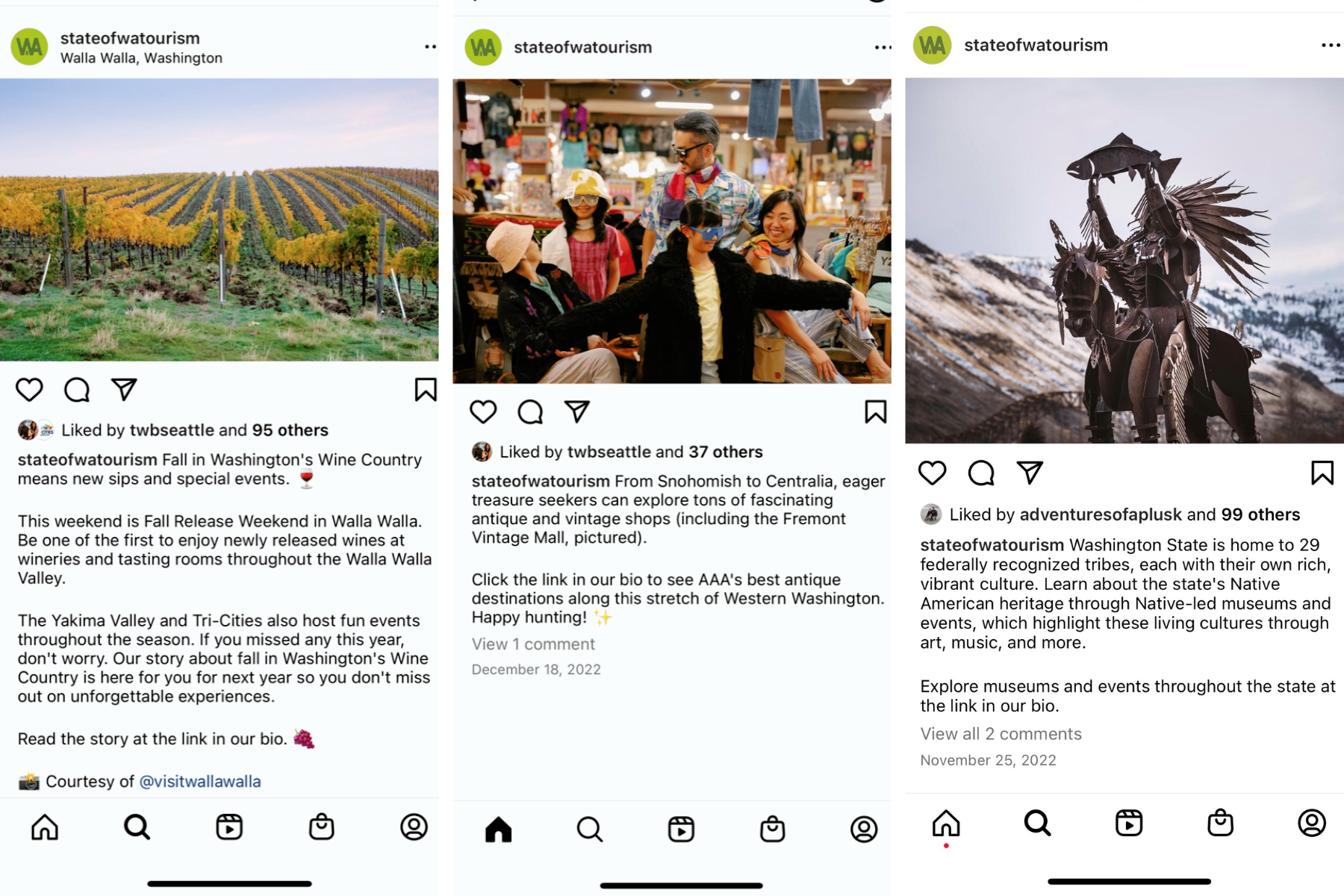 Editorial Content: Consumer Website & Social Media
In conjunction with the updated brand, SWT redesigned its website for leisure travelers, creating a modern digital experience. We continue to work on refreshing and expanding the content for this new website, striving to partner with content creators from diverse backgrounds and with familiarity with each part of the state.
>> Learn about editorial content
Destination Co-ops
Each year, SWT makes co-ops available to destinations around the state to subsidize the cost of marketing programs that align with our statewide efforts. Previous opportunities have included co-ops to reach Canadian, German and UK travelers, Expedia marketing programs, content marketing, search engine optimization and paid search. These programs allow destinations to extend their reach and budgets to reach new travelers.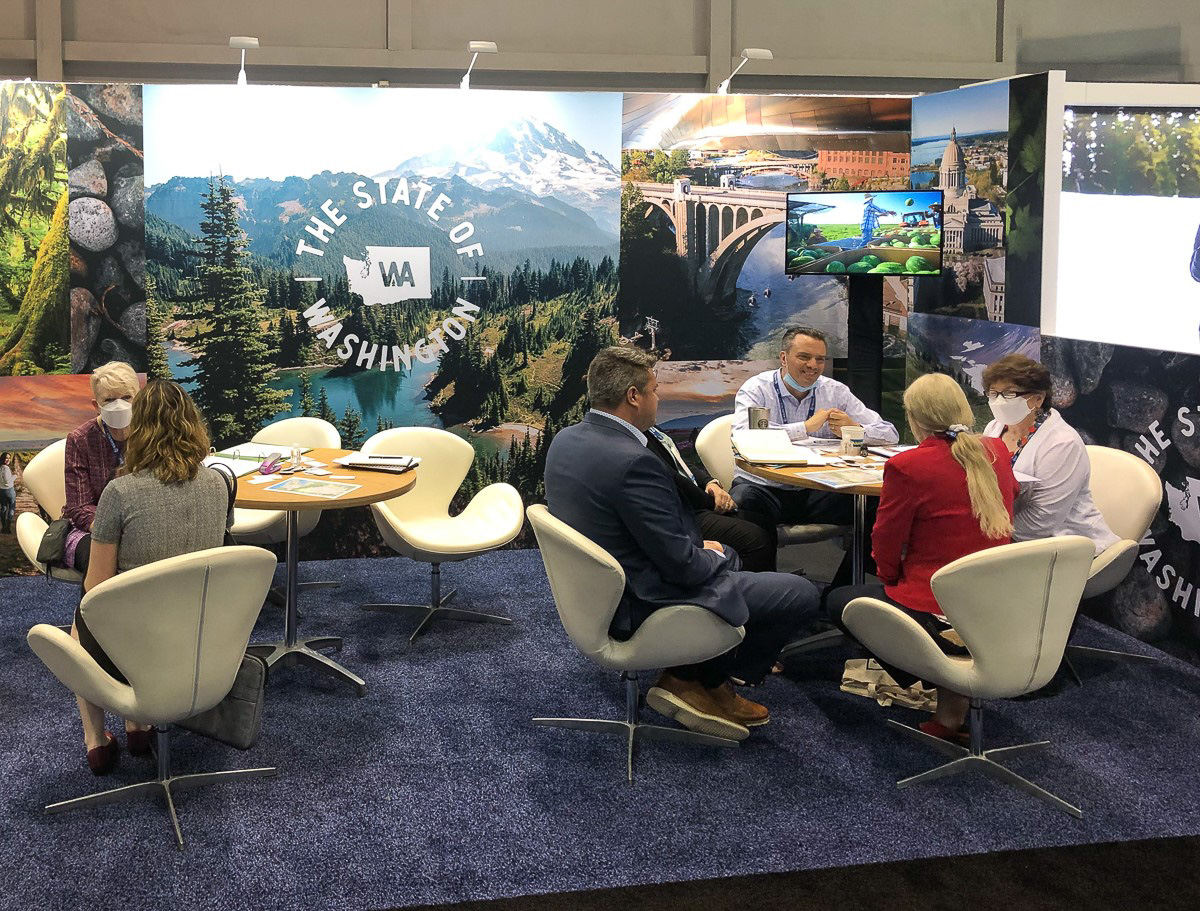 International Travel Trade
The State of Washington Tourism (SWT) International Travel Trade Program positions Washington as an appealing visitor destination to travelers around the globe. These efforts are supported by attendance at key international trade shows, meeting with international receptive operators, suppliers and tour operators, hosting familiarization (FAM) tours, developing international marketing co-ops, and conducting sales missions into key markets.
SWT supports efforts to build new markets through these initiatives and supporting new international direct flights. Current primary international markets include Canada, the United Kingdom and Germany. International markets are expected to expand as international travel recovery continues and as organizational funding allows.
>> Learn about International Travel Trade
Research
State of Washington Tourism purchases and distributes county level information on visitor volume and spending to destinations and counties throughout the state, a cost prohibitive effort for many destinations. The organization also offers a research co-op through Datafy, which tracks visitors based on points of interest, mobile geolocation and credit card data. In addition to a negotiated discount, rural cities and counties qualify for an additional subsidy from SWT. For the latest research for your county or DMO or for questions, contact Michelle Thana.