Destination Brand & Consumer Marketing
The State of Washington (SWT) destination brand launched in January 2022 after an exhaustive stakeholder process that included every state region, industry business segments, diverse peoples and cultures, and rural, urban, and underserved communities.
The resulting brand platform celebrates the diversity and authenticity of Washington, offering a compelling visitor experience and shared stewardship with Washingtonians.
Key brand distinguishers:
The State of Washington is the state's official name and offers a clear sense of place
Engaging photos invite visitors to immerse, honor and preserve
Vibrant colors, rooted in nature, reflect optimism and creative culture
Diversity and inclusivity are at the core of the brand
Travel to Washington offers shared value and understanding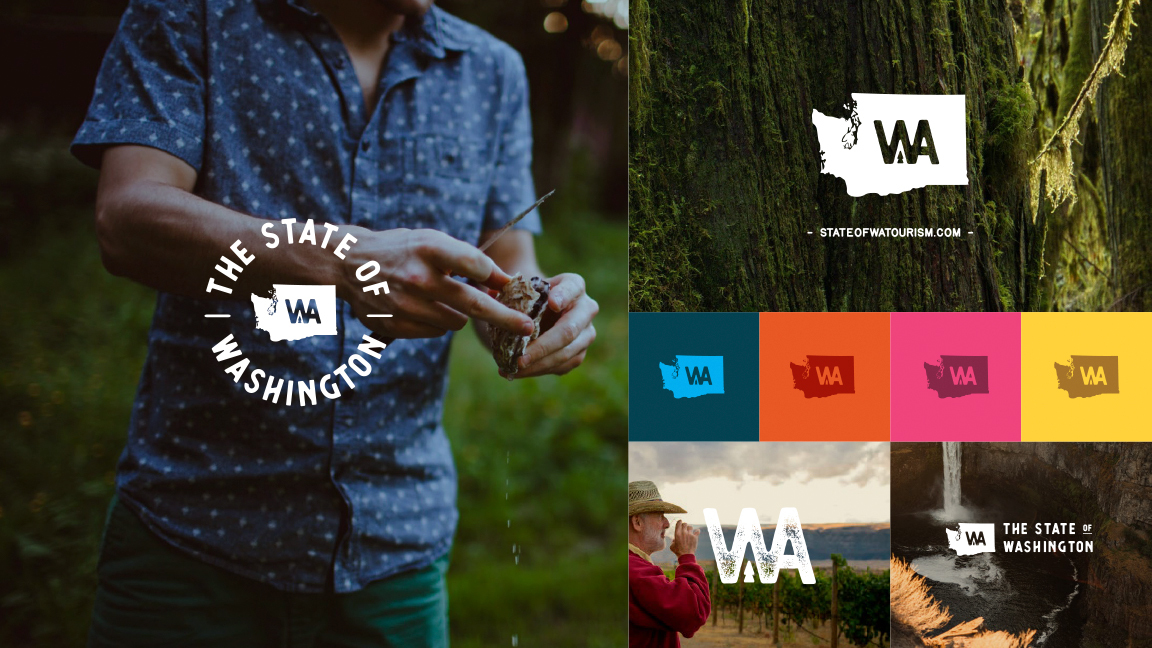 Consumer Marketing
SWT's values-based True To Nature consumer marketing campaign highlights the brand with stories designed to promote responsible visitation with a focus on diverse perspectives. The brand platform is available to the statewide industry for individual promotion or in partnership with SWT.
The first phase of the campaign ran from January through March 2022 and achieved 33:1 ROI. The integrated campaign included social, digital, and sponsored content in addition to broadcast/connected TV.
Campaign results showed:
Advertising influenced $52.7 million in revenue, with average trip spending of $1,092 per travel party
Advertising generated $33 in visitor spending for each $1 invested in paid media
Campaign influenced approximately 53,000 Washington trips.
Source: SMARI Insights, a national marketing research firm; True to Nature Advertising Effectiveness Report, released June 27, 2022
Explore True to Nature videos.
Additional Resources for Industry Stakeholders
For editorial resources, our asset library, and more information on the True to Nature campaign, please click the links below.