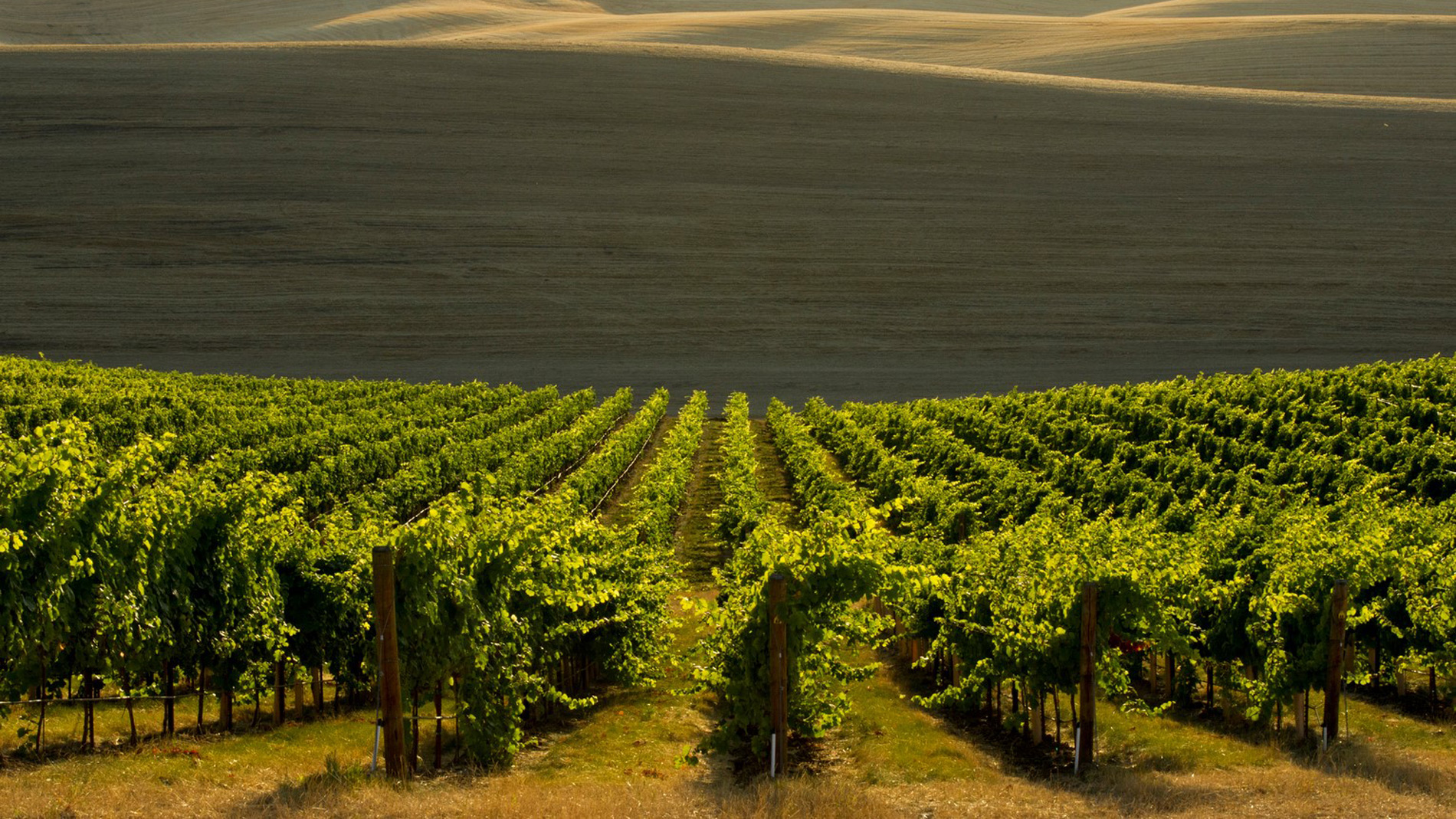 State of Washington Tourism Conference & Responsible Outdoor Travel Summit
October 24-26, 2023 | Yakima Convention & Event Center
The second annual State of Washington Tourism Conference will be held October 24-26 in the Yakima Valley at the recently expanded Yakima Convention & Event Center.
Be sure to mark your calendars for this chance to connect with colleagues from across the state, hear from industry leaders, learn from experts during panel discussions, and more. Sessions will cover various relevant topics, from marketing to destination development.
The conference will include the Responsible Outdoor Travel Summit, a full-day event following the main conference schedule. The summit continues the success of last year's event, which brought together a diverse group of stakeholders, from legislators and land managers to content creators.
Pricing & Registration
This year, attendees can choose between three ticket options:
Combined Tourism Conference + Outdoor Travel Summit: $300
Only State of Washington Tourism Conference (Oct. 24-25): $200
Only Responsible Outdoor Travel Summit (Oct. 26): $125
Discounts are available for member and partner organizations. Registered SWT members and partners should have already received a direct email with discount codes. If you haven't received this email, please contact Michelle Thana at michelle@stateofwatourism.com.
For elected officials or organizations experiencing financial hardship, please email michelle@stateofwatourism.com for pricing.
Venue & Lodging
The State of Washington Tourism Conference and Responsible Outdoor Travel Summit will be held at the Yakima Convention & Event Center in downtown Yakima.
A block room rate is available for conference attendees at the Holiday Inn Yakima. The hotel is located across the street from the convention center. To ensure you receive the discounted rate, please book your room early.
Tourism Industry Awards
SWT will be accepting nominations for four new tourism industry awards. These awards are an excellent opportunity to celebrate the innovation and perseverance of your peers in the Washington tourism industry. Winners will be announced at the tourism conference. Nominations are now closed.
Outstanding Marketing Program Award
Nominated marketing programs, projects, or campaigns must be a component of the organization's overall marketing program. Successful nominations detail the primary program elements and successful quantitative or qualitative outcomes, including but not limited to a notable increase in user engagement, website visitation, overnight stays, visitor spending, or tax revenue. Submit a nomination.
Destination Stewardship Award
Recognizes an individual, business, or nonprofit organization that effectively promotes environmental awareness, institutes regenerative travel, or espouses community values and well-being in the State of Washington. Submit a nomination.
Rising Star in Tourism Award
Presented to a new industry professional or volunteer who has made outstanding contributions to the tourism efforts of a business, nonprofit organization, community, or tourism business segment. Nominees must have tenures in tourism of less than five years and be currently employed in the State of Washington's tourism industry. Self-nominations are not accepted. Submit a nomination.
Tourism Hall of Leadership Induction
The Tourism Hall of Leadership recognizes individual tourism professionals or volunteers who have made significant, positive, and long-lasting contributions to the industry in Washington State. Inductees must be nominated by a member of the tourism industry within the state. Induction may be considered for active industry members, retired members, or be made posthumously. Generally, up to three inductions are considered each year. Submit a nomination.
Sponsorship Opportunities
Highlight your company's offerings in front of tourism professionals from around the State of Washington by sponsoring the conference. Sponsorship opportunities include conference registration and recognition.
Contact Mike Moe at mike@stateofwatourism.com to secure your sponsor opportunity or to discuss custom sponsorships.
---
Past State Tourism Conference Information – 2022
Conference Program
View our conference program for an overview of what to expect, including breakout session topics, opening and closing receptions, and more. Please note that speakers and topics are subject to change. Immediately following the conference, SWT will host the Responsible Outdoor Travel Summit with support from the Port of Seattle.