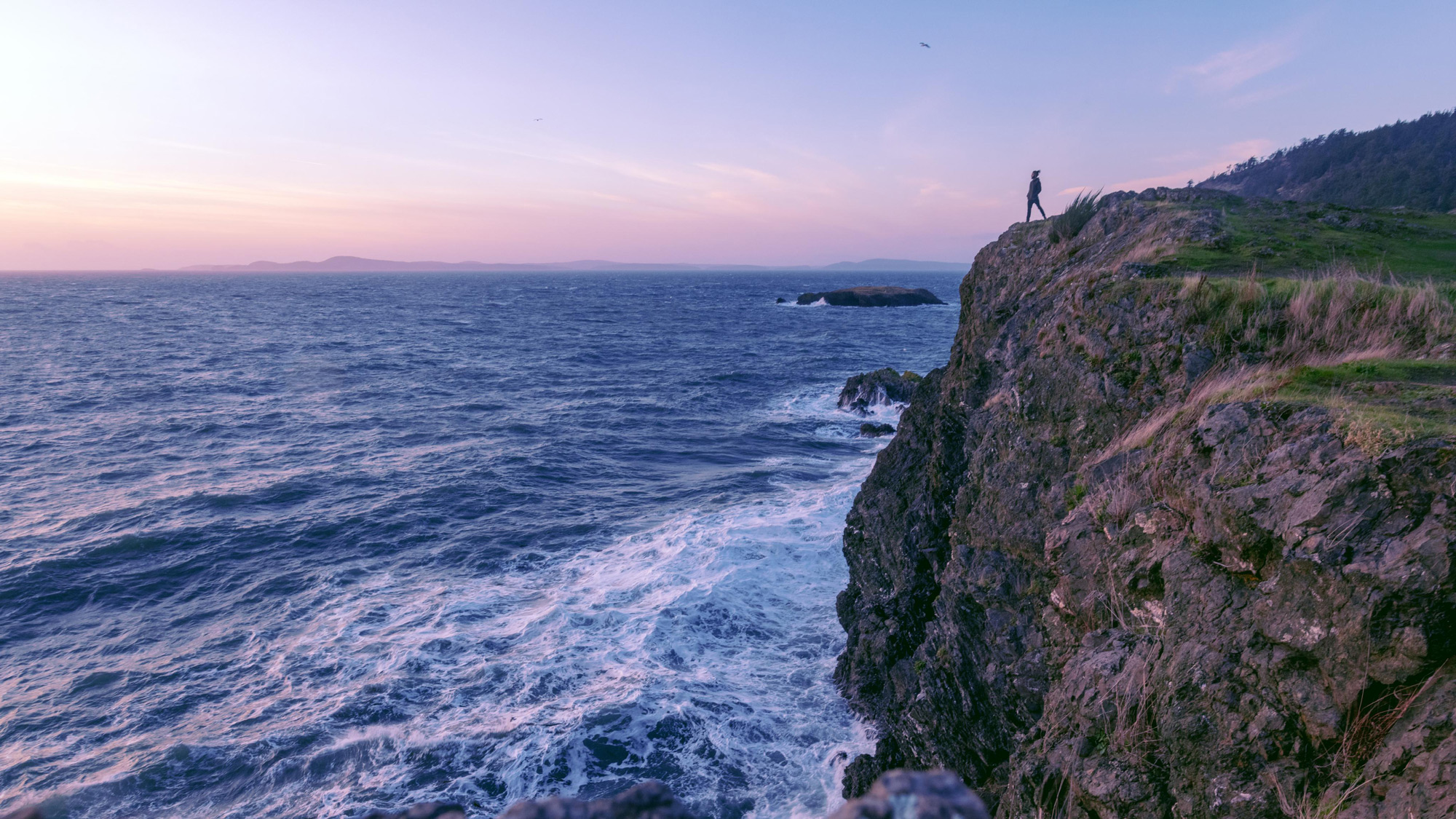 STATE OF WASHINGTON TOURISM CONFERENCE
October 11-12, 2022 | Hilton Seattle Airport & Conference Center
UPDATE: Thank you to everyone who participated in the State of Washington Tourism Conference. It was exciting to meet again in person, share data and best practices, and celebrate leadership and achievements. Stay tuned for 2023 conference location and dates!
---
Join us in Seattle Southside for the official State of Washington Tourism Conference, the premier event for the state's tourism and hospitality industry.
Presented by State of Washington Tourism (SWT), the conference is the first in-person statewide gathering of tourism professionals in more than a decade. The conference will feature industry experts and speakers, as well as breakout sessions tackling many important issues impacting the industry today.
State of Washington Tourism Conference Details
We'll cover the latest trends in marketing, measurement, international travel trade, research, and more. Don't miss the opportunity to expand your industry knowledge and network with your peers from around the state.
Keynote Speaker
SWT is thrilled that local Washingtonian and well-known travel writer, author, and television personality Rick Steves will be the event's keynote speaker. Although renowned for his television series highlighting destinations throughout Europe, Steves is also at home promoting travel to and within the State of Washington and has worked with local destinations to showcase regional tourism.
Conference Program
View our conference program for an overview of what to expect, including breakout session topics, opening and closing receptions, and more. Please note that speakers and topics are subject to change. Immediately following the conference, SWT will host the Responsible Outdoor Travel Summit with support from the Port of Seattle.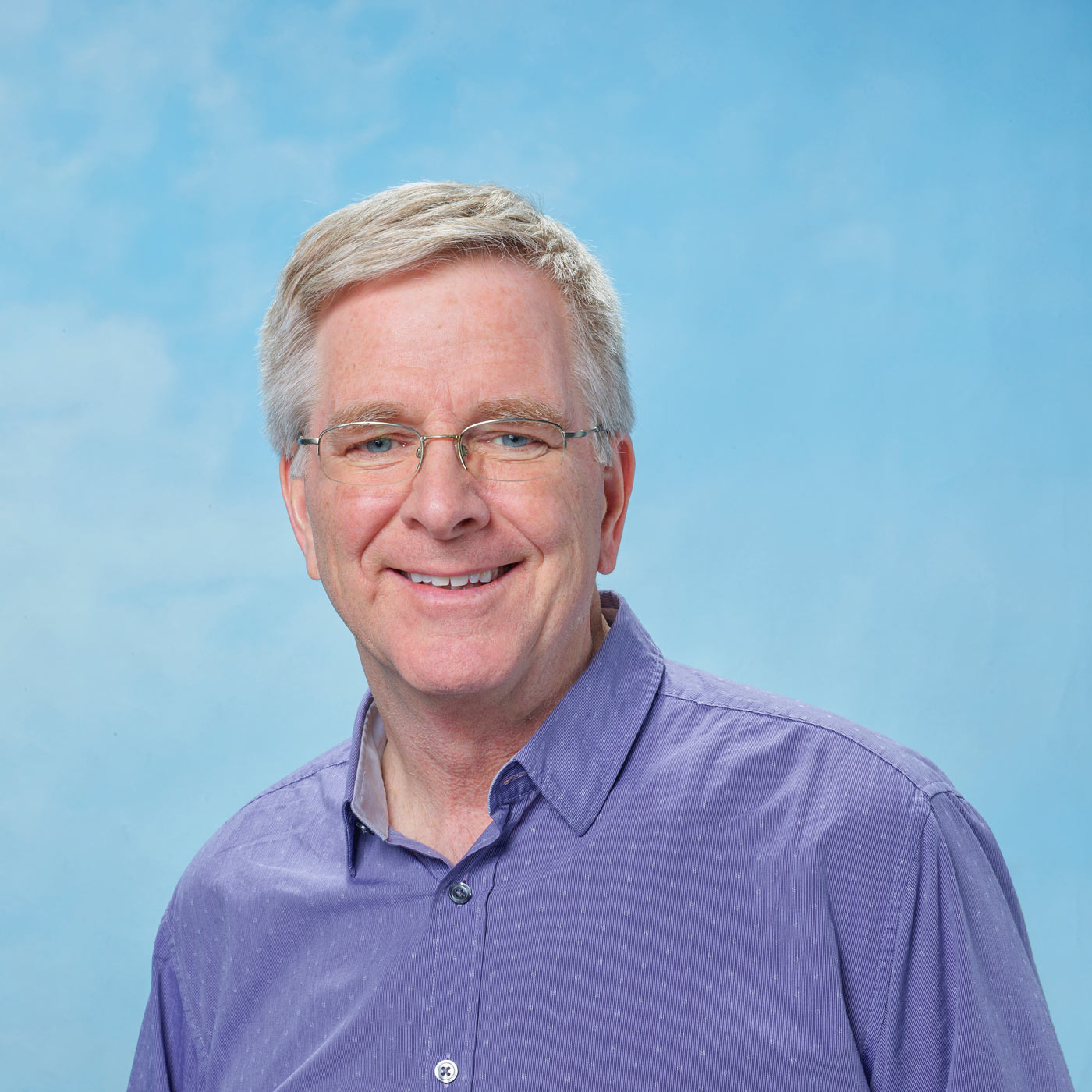 Registration Pricing
Tickets are $175 each.
Registration includes opening reception, breakfast, lunch, all sessions, and closing reception during the event.
Venue & Lodging
The conference will be held at the Hilton Seattle Airport & Conference Center, 17620 International Blvd., Seattle, WA 98188.
If arriving at Seattle-Tacoma International Airport, a Hilton shuttle van departs every 30 minutes from the ground transportation/hotel shuttle pick-up area. To walk to the hotel, follow signs for LINK light rail (walking through the airport garage). When you see the light rail skybridge, take the elevator to the 1st floor (Street Level). The Hilton SeaTac is directly across the street.
The hotel offers onsite parking, and conference attendees will receive a discounted rate. 
Tourism Conference Awards
SWT is accepting nominations through Sept. 16 for four new tourism industry awards. These awards are an excellent opportunity to celebrate the innovation and perseverance of your peers in the Washington tourism industry. Winners will be announced at the tourism conference. Nominations are now closed.
Outstanding Marketing Program Award
Nominated marketing programs, projects, or campaigns must be a component of the organization's overall marketing program. Successful nominations detail the primary program elements and successful quantitative or qualitative outcomes, including but not limited to a notable increase in user engagement, website visitation, overnight stays, visitor spending, or tax revenue.
Destination Stewardship Award
Recognizes an individual, business or nonprofit organization that effectively promotes environmental awareness, institutes regenerative travel or espouses community values and wellbeing in the State of Washington.
Rising Star in Tourism Award
Presented to a new industry professional or volunteer who has made outstanding contributions to the tourism efforts of a business, nonprofit organization, community, or tourism business segment. Nominees must have tenures in tourism of less than five years and be currently employed in the State of Washington's tourism industry. Self-nominations are not accepted.
Tourism Hall of Leadership Induction
The Tourism Hall of Leadership recognizes individual tourism professionals or volunteers who have made significant, positive, and long-lasting contributions to the industry in Washington State. Inductees must be nominated by a member of the tourism industry within the state. Induction may be considered for active industry members, retired members, or be made posthumously. Generally, up to three inductions are considered each year. 
Explore Seattle Southside with Events, Local Discounts
Conference attendees can choose to attend a special free event before the conference begins, as well as take advantage of local discounts. On Tuesday, Oct. 11, attendees can choose from one of two fascinating events.
Seawolves Experience: Get to know the Seattle Seawolves of Major League Rugby. Learn about the fast-paced, hard-hitting game of rugby in a safe and fun environment with members of the Seattle Seawolves as they demonstrate the basics and let you become a part of the action.
Maury Island Incident UFO Walking Tour: Discover the mystery behind the reported 1947 UFO appearance between Des Moines and Maury Island during a walking tour narrated by Steve Edmiston, the screenwriter of the "Maury Island Incident" film.
Local discounts include:
Seattle Chocolate: Get half off the price of a factory tour and 10% off an in-store chocolate purchase at this women-owned company with deep roots in the Pacific Northwest. Tour the factory where they create their signature meltaway truffles or simply treat yourself in the factory store. Use the code ExploreSeattleSouthside or show your badge during your visit.
Museum of Flight: Enjoy $2 off admission to The Museum of Flight when you show your conference badge during your visit or book online with promo code WATOUR. The museum holds one of the country's largest air and space collections, with 175 aircraft and spacecraft, tens of thousands of artifacts, millions of rare photographs, and dozens of exhibits and experiences.
Sponsorship Opportunities
Highlight your company's offerings in front of tourism professionals from around the State of Washington by sponsoring the conference. Sponsorship opportunities include conference registration and recognition.
Contact Mike Moe at mike@stateofwatourism.com to secure your sponsor opportunity or to discuss custom sponsorships.