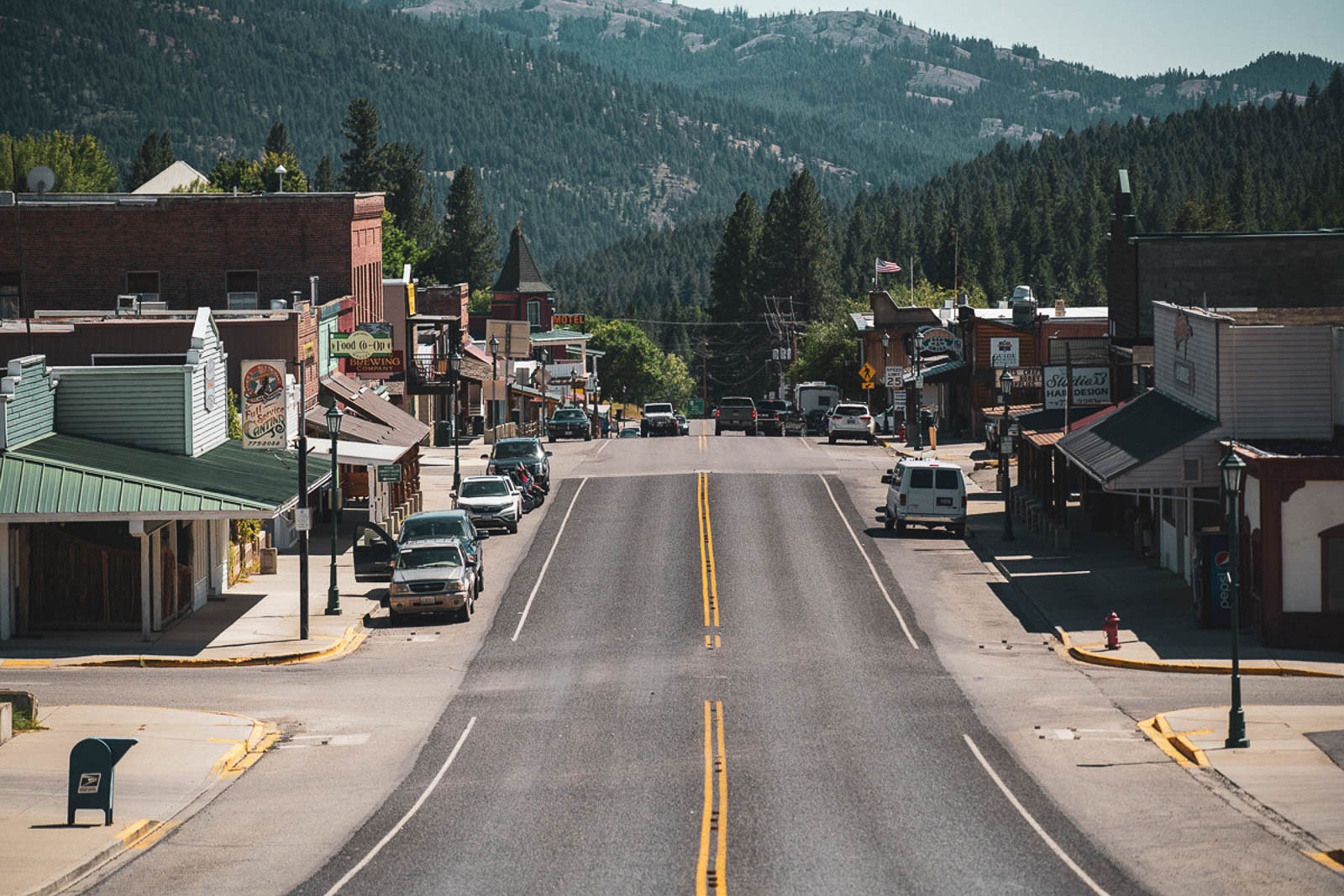 Destination Development
State of Washington Tourism's destination development programs help stakeholders around the state develop, refine, and evolve their visitor product and tourism strategies. SWT's mission includes development and promotion of rural and underserved communities throughout the state.
Successful programs and initiatives such as the Rural Tourism Support Program, Tourism Skillshop webinars, and grant opportunities support small-business sustainability and strengthen local economies and regional resiliency. In turn, communities and businesses with successful tourism programs bolster the statewide tourism industry, helping optimize economic impact through visitor expenditures, tax contributions, job growth, and earnings.
Destination Management and Stewardship
As part of overall destination development initiatives, SWT prioritizes the preservation of Washington's natural wonders, along with its outdoor recreation and cultural assets. Programs and initiatives are designed to support responsible travel so that Washingtonians and visitors alike can enjoy our destinations for generations to come. These programs are created and sustained in partnership with local communities to ensure ongoing alignment.