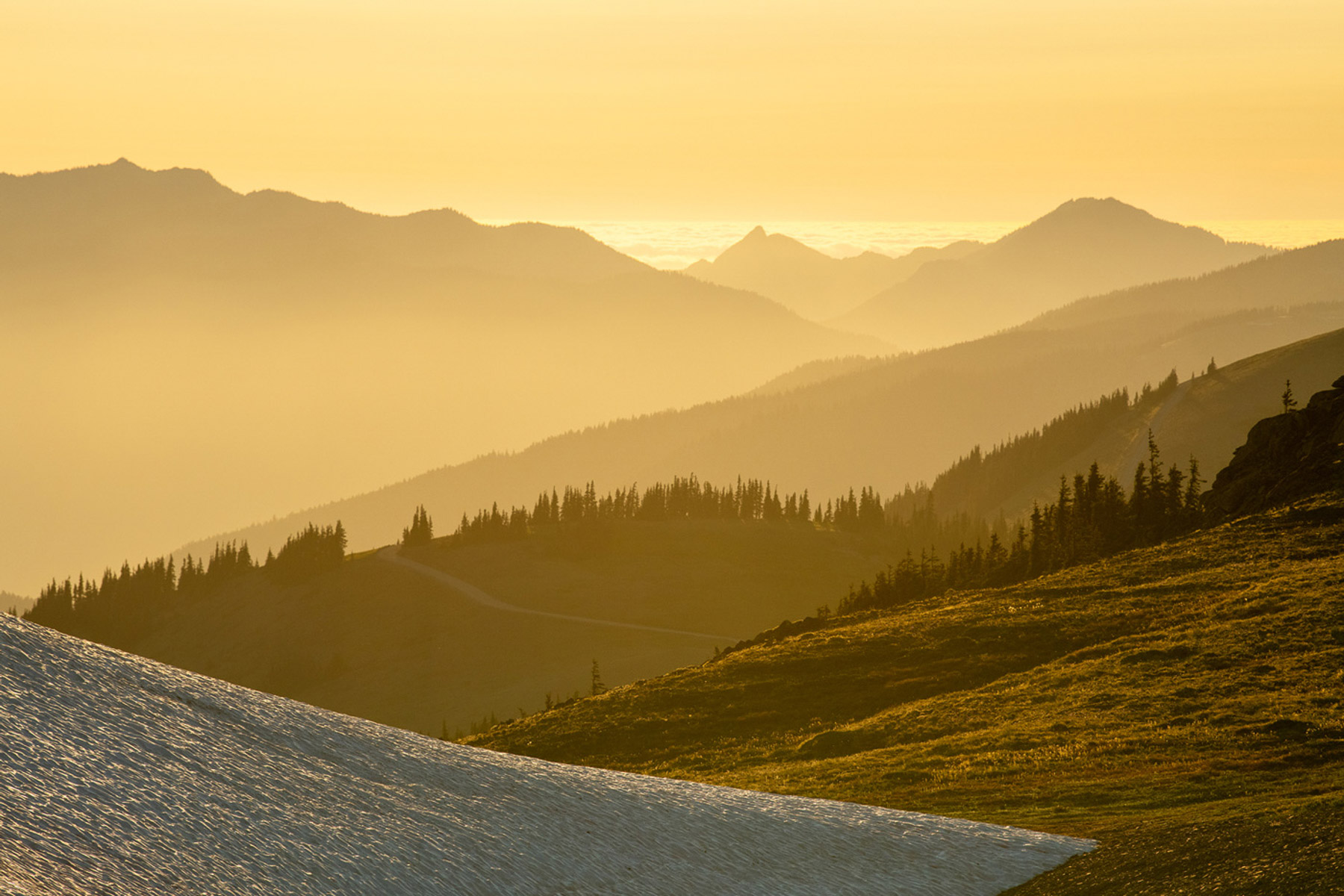 Data & Research
Research and data are essential for State of Washington Tourism (SWT). They provide valuable insights for destination promotion and management, including travel patterns, market trends, and consumer behavior. SWT partners with industry-leading research firms to measure the performance of marketing campaigns and assess the impact of tourism around the state. Destination communities, businesses, and nonprofit organizations can utilize research and data to make informed decisions, plan strategically, and remain competitive.
This page will continue to be updated, so check back regularly for more resources. For research inquiries, please contact Michelle Thana.
Economic Impact
State of Washington Tourism contracts with Tourism Economics to conduct an annual Economic Impact of Tourism in Washington State report.
The economic impact of tourism is measured by analyzing data on tourist arrivals, tourism expenditures, and the multiplier effects of tourism spending on other industries in the economy. This data is used to estimate the number of jobs supported by tourism, the amount of tax revenue generated, and the overall economic activity that results from tourism-related spending.
State of Washington Tourism distributes these reports, along with county-level data, to local destination organizations or county contacts responsible for tourism.
If you would like to request a copy of the report for one-time usage, please email michelle@stateofwatourism.com with a summary of your request and how you would utilize the report.
Advertising Effectiveness
State of Washington Tourism contracts with independent research firm SMARInsights to measure the effectiveness and return on investment of its integrated marketing campaigns. SMARInsights is a recognized leader in the industry, conducting custom research for destination organizations across the country.
SMARInsights measures incremental travel. It can compare the travel patterns of audiences who have seen advertising and those who have not. This information provides a clear contrast between data sets and depicts a true return on investment value. The inaugural integrated campaign, True to Nature, has generated strong results, yielding an ROI of $33 to $1 spent on paid media in 2022, and a $69:1 ROI on paid media from September 2022 to March 2023.
The report also measures visitation to Washington's different regions, and overlap in visitation amongst the regions.
Visitation Patterns
Understanding visitor patterns and seasonality are important in developing a statewide marketing and stewardship strategy. State of Washington Tourism partners with Datafy to understand visitation patterns and visitor movement throughout the state. Datafy is a mobile geolocation data provider that tracks visitors based on cell phone data received from partner apps. Datafy also provides insight into visitor spending through credit card data from Mastercard.
View Regional Visitation Reports
Pandemic Impact & Industry Recovery
The COVID-19 pandemic had a profound and far-reaching impact on travel and tourism. Though some industries and destinations have recovered faster than others, the current economic climate threatens to slow recovery efforts. Persistent inflation and rising oil prices have triggered an increase in transport and accommodation costs. This could affect spending patterns for the remainder of the year, with tourists increasingly seeking ways to maximize their spending power with shorter trips closer to home.
It is important to note that the pandemic's long-term effects on travel and tourism are still evolving. Consumer preferences, business strategies, and government policies will continue to adapt in response to the ongoing challenges. For more information on these challenges and to track recovery efforts, please review the following resources.
Longwoods International – COVID-19 and American Travel Sentiment Research
Longwoods International is a tourism research firm that has been tracking travel sentiment since the beginning of the pandemic in March 2020.
Destination Analysts – COVID-19 Travel Insights
Destination Analysts is a tourism research firm that studies travel sentiment every week of more than 1,200 travelers.
Washington State Department of Commerce – COVID-19 Tourism Recovery Interim Report (September 2022)
This interim report covers tourism marketing activities from July 1, 2021, to June 30, 2022. Funding was provided by the Washington State Legislature in the 2021-22 operating budget (ESSB 5092), section 129(57). The legislation allocated $12 million to assist in the recovery of tourism in Washington state after the COVID-19 pandemic.
U.S. Travel Association – Recovery and Growth Insights Dashboard
As a member of the U.S. Travel Association, SWT has access to the Recovery and Growth Insights Dashboard, the most comprehensive and centralized source for high-frequency intelligence on the U.S. travel industry and the broader economy. The platform is powered by Tourism Economics and supported by more than 20 data partners.