STAFF & BOARD
Leadership
The SWT Board of Directors represents industry stakeholders who have invested in past statewide tourism marketing and industry advocacy efforts and may also have direct investment in, or concern for, Washington State tourism programs.
Executive Committee
Ron Peck – Chair
Brad Jones – Vice Chair
Skip Thompson – Corporate
Julie Eisenhauer – Treasurer
Elizabeth McGree – Secretary
Andi Day – Immediate Past Chair
Board of Directors
Bridget Baeth – JayRay, South Metro Puget Sound Representative
Gary Ballew, Spokane, Incorporated, Director representing Economic Development
Krista Bentley – Expedia, North Metro Puget Sound Representative
Heather Bradshaw – Washington State Wine Commission, Wine Representative
Troy Campbell – Leavenworth Chamber, Director representing the Trails & Lakes Region
Megan Ching – Seattle Monorail, Attractions Representative
Andi Day – Andi Day Consulting, Beaches Representative
Julie Eisenhauer – Clark Nuber, At-Large
Tommy Farris – Olympic Hiking Co., Outdoor Recreation Representative
Guy Glaeser – InquisiTours, At-Large
Dipra Jha – WSU School of Hospitality Business Management
Brad Jones – Visit Bellevue, Vice Chair, representing DMOs
Elizabeth McGree – JEM Development Real Estate, Wine Country Representative
Cliff Myers – Visit Vancouver, Director representing the Gorge Region
Ron Peck – Ron Peck Travel Consulting, At-Large
Annette Pitts – Visit Olympia & Beyond, Director representing the Volcanoes Region
Teresa Taylor – Tribal Representative
Skip Thompson – The Boeing Company, Corporate Representative
Leslie Womack – Mayflower Park Hotel, Hospitality Representative
Staff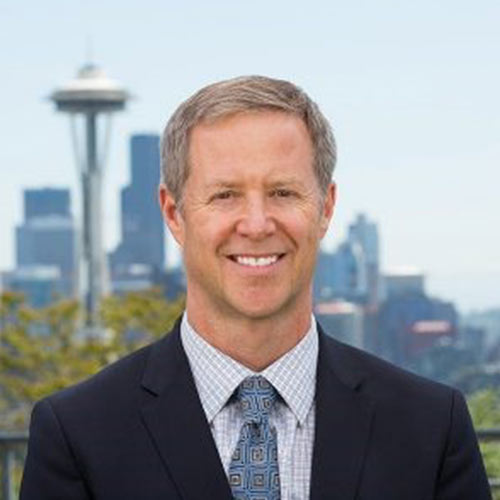 David Blandford
Executive Director
David is Executive Director of State of Washington Tourism. Previously as Senior Vice President, Public Affairs of Visitor Seattle, he oversaw public policy, industry advocacy, government relations, crisis communications and strategic communications. His career in tourism began with statewide travel promotion, running press trips throughout Washington and working closely with the state tourism office on destination PR programs. Blandford currently serves on the Communications Committee of the U.S. Travel Association and previously was President of the Puget Sound Chapter of the Public Relations Society of America and served on the board of directors of the Society of American Travel Writers.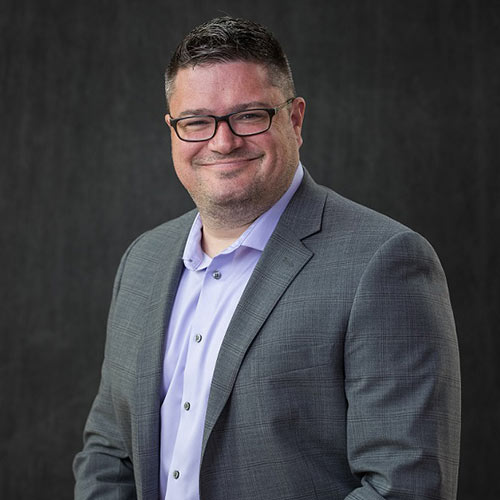 Mike Moe
Director of Strategic Partnerships and Tourism Development
Mike is a Washingtonian through-and-through. Born in Spokane, he grew up on Tiger Mountain, 30 minutes east of Seattle. After high school, Mike fell in love with the tourism industry, first working on steamboats up and down the Mississippi River. His tourism career has taken him around the world. Among his many jobs, he was a photographer, a maitre' d, and an overland tour guide in South America. He joined the SWT in 2012 and after 7 years of working to help pass tourism marketing legislation, Mike loves playing a part in showcasing Washington to the world. He now lives in Seattle with his wife Shannon, son Kieran, daughter Mazie, and dog Pacha.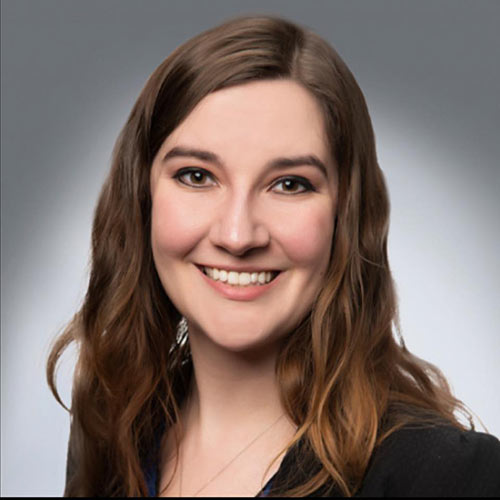 Michelle Thana
Director of Marketing
Michelle joined SWT in 2021. A relatively new Washingtonian, Michelle has lived in the Pacific Northwest her entire life and grew up in Portland, Oregon. Her career in tourism began at Travel Portland, where she spent nearly five years working on from consumer marketing. From there, she hopped the river to lead the marketing team at Visit Vancouver USA from 2019 – 2021. Michelle is excited to help tell Washington's story on a larger stage and bring her experience in consumer marketing to the team at this exciting point for tourism in the state.
Marianne Graff
Senior Content Manager
Marianne joined SWT in 2022 as the new Content Manager. A lifelong Washingtonian, Marianne oversees B2B and B2C content creation, website growth and optimization, organic social media, influencer partnerships, email marketing, and more. Before joining SWT, Marianne worked in digital marketing and communications for the Whatcom Museum in Bellingham. Prior to that, she spent seven years as an editor and social media specialist at the daily Skagit Valley Herald in Mount Vernon. Marianne holds a degree in journalism from Western Washington University.
Matthew Ozuna
Destination Development Manager
Matthew joined the team in 2022 and previously worked with Destinations International, Simpleview, and other consulting teams on tourism projects. He grew up in the Yakima Valley, attended college in Walla Walla, and holds a Master of Tourism Administration with a concentration in Sustainable Tourism Management from George Washington University in Washington, D.C. At SWT, Matthew manages programs associated with scenic byways, rural tourism, industry education, and destination development grants. Before venturing to D.C., he worked with political campaigns, cultural heritage organizations, and educational institutions in the Walla Walla Valley.
LISA KRUSE
TOURISM DEVELOPMENT MANAGER
Lisa joined SWT in 2023 as the new Tourism Development Manager. She grew up in Spokane, attended college in Bellingham, and has worked with cruise lines, Native American corporations, and family-operated companies in the Alaska Tourism Industry. Her genuine enthusiasm for tourism growth and development led to her serving on the District Export Council and Visit Anchorage Board of Directors. Returning to Washington, Lisa is excited to connect with SWT partners and travel trade in both domestic and international markets to boost tourism across Washington.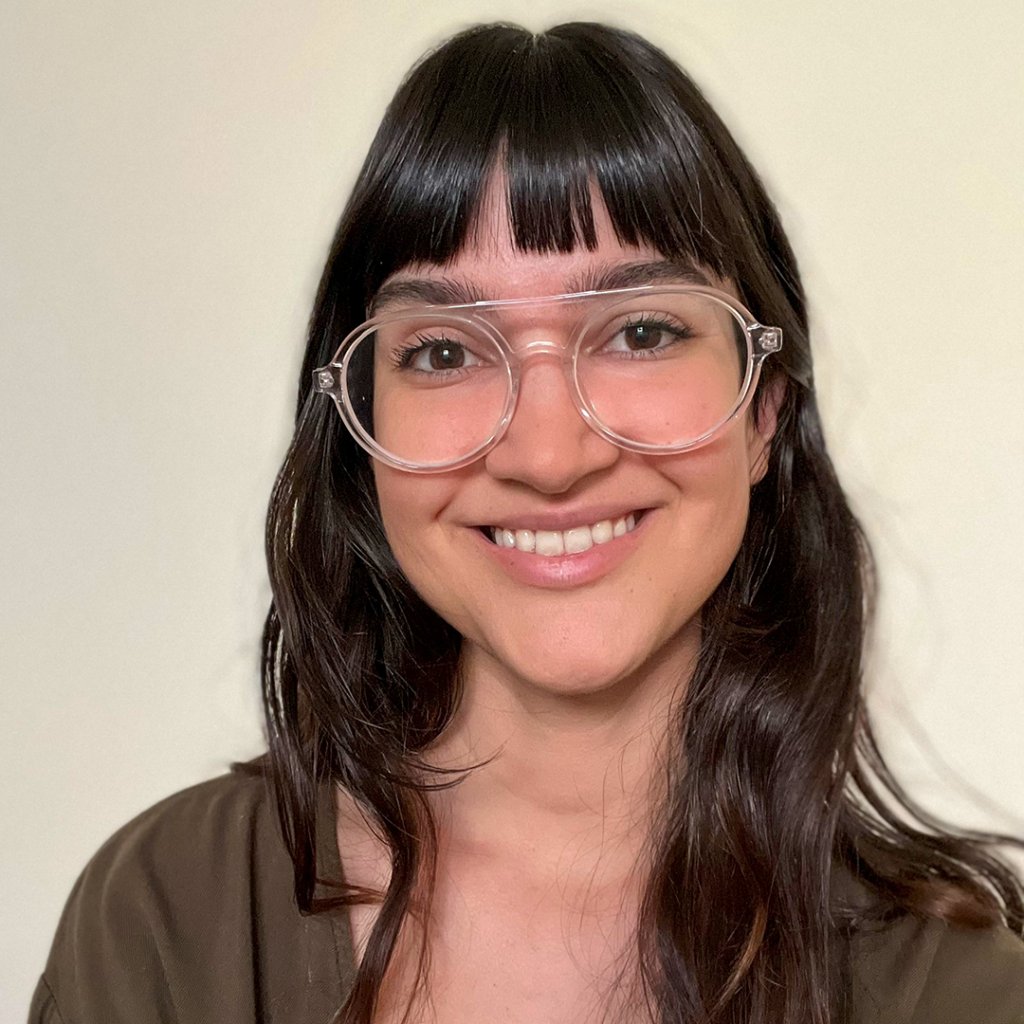 Beth Salgado
MARKETING COORDINATOR
Beth joined SWT in 2023 as the new Marketing Coordinator. She recently moved to Washington from Colorado and grew up in New Mexico where she attended college. In Colorado, she worked for a healthcare marketing firm as a digital marketing specialist. Before that, she spent five years as a freelancer in copywriting, social media, and web design. Beth is excited about her new role in the tourism industry where she will be assisting with communications, website content, social media, and email marketing.