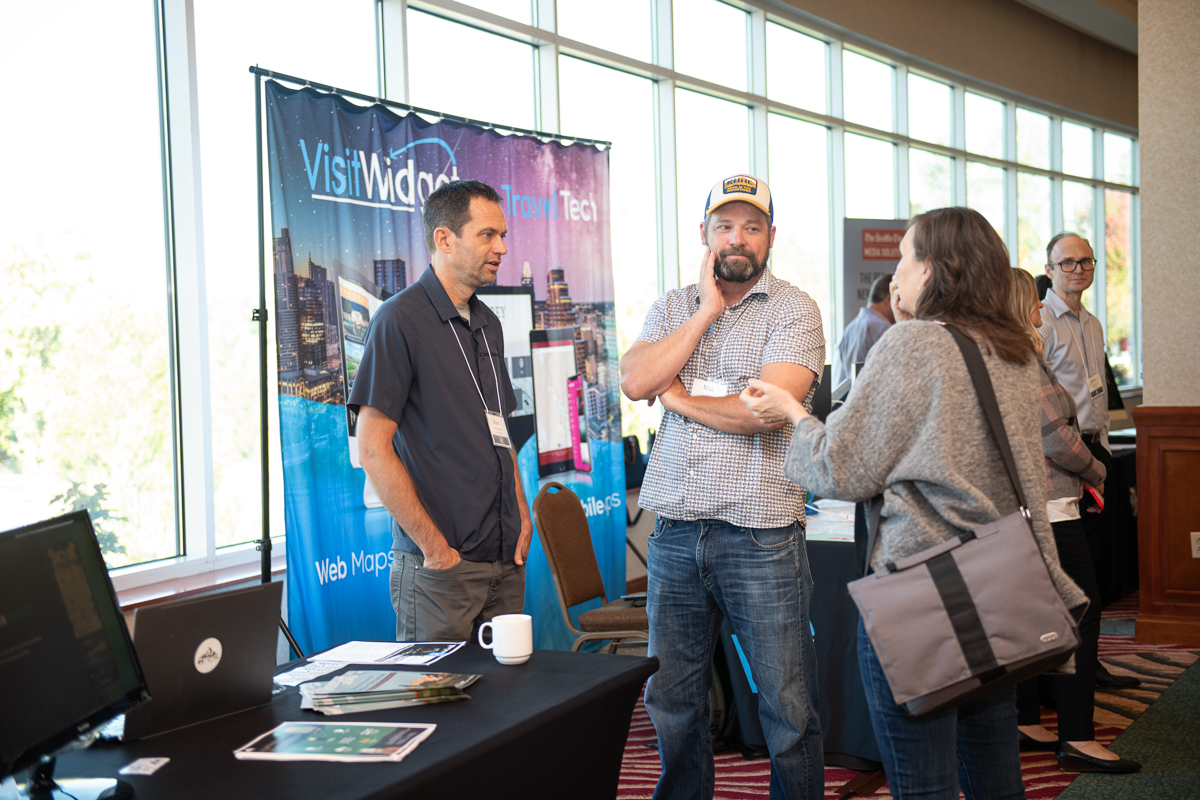 Membership & Partnership
State of Washington Tourism offers Membership and Partnership programs with rates and benefits tailored to a variety of tourism stakeholders. Each program offers a range of benefits, including discounts, tips, resources, and more. Participation is completely voluntary. Please see the below qualifications to determine which program works best for you or your organization.
For questions, please email Mike Moe.
Membership Program
Qualified entities: Businesses and proprietors in the tourism industry can enroll in SWT's membership program under three classes:
Basic Member
Industry Accelerator Member
Corporate Sponsor
Partnership Program
Qualified entities: Destination Marketing Organizations (DMOs) and other community/regional organizations doing tourism promotion work (such as chambers, port districts, economic development organizations and related entities) can enroll in SWT's partnership program under two classes:
Community/Regional Partner
DMO Partner
Tourism Advocacy
Members and partners are encouraged to join SWT's free tourism advocate program to support tourism efforts and stay connected to the statewide tourism industry.
SWT is asking legislators to approve additional funding to provide consistency and help the state be more competitive with neighbors that have much larger budgets. We counted on advocate support in 2018 to let legislators know how much tourism means to their constituents. We hope we can still count on your support during the upcoming legislative session.
Additional Services
Many basic services continue to be maintained outside of membership, such as participation in SWT's monthly webinar series. Destination brand assets, photo/video library, and other tools will be available for the entire industry. SWT will also maintain destination development and recovery initiatives, the Rural Tourism Support program, and industry grants.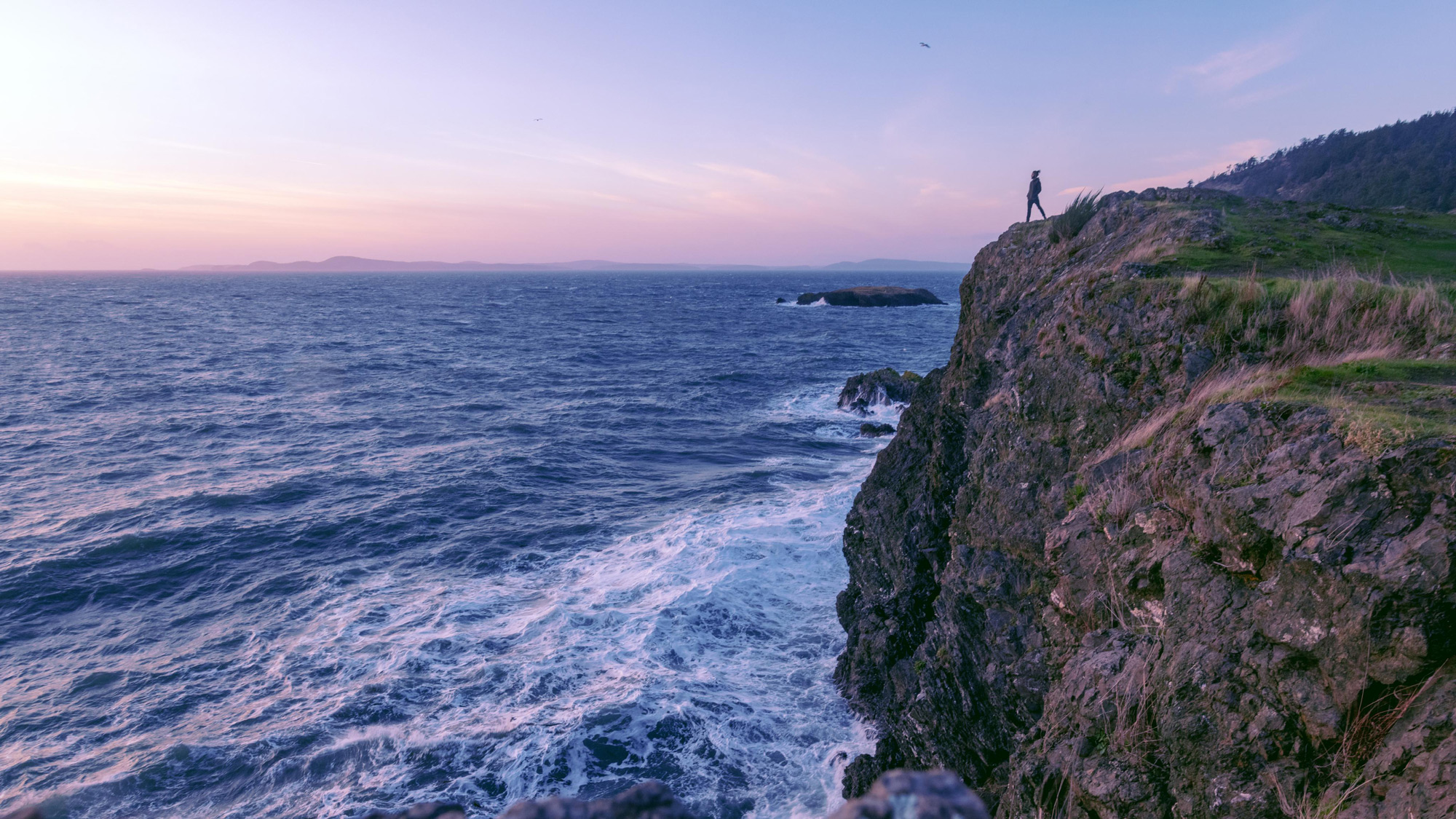 Advertising opportunities
(Coming Soon)