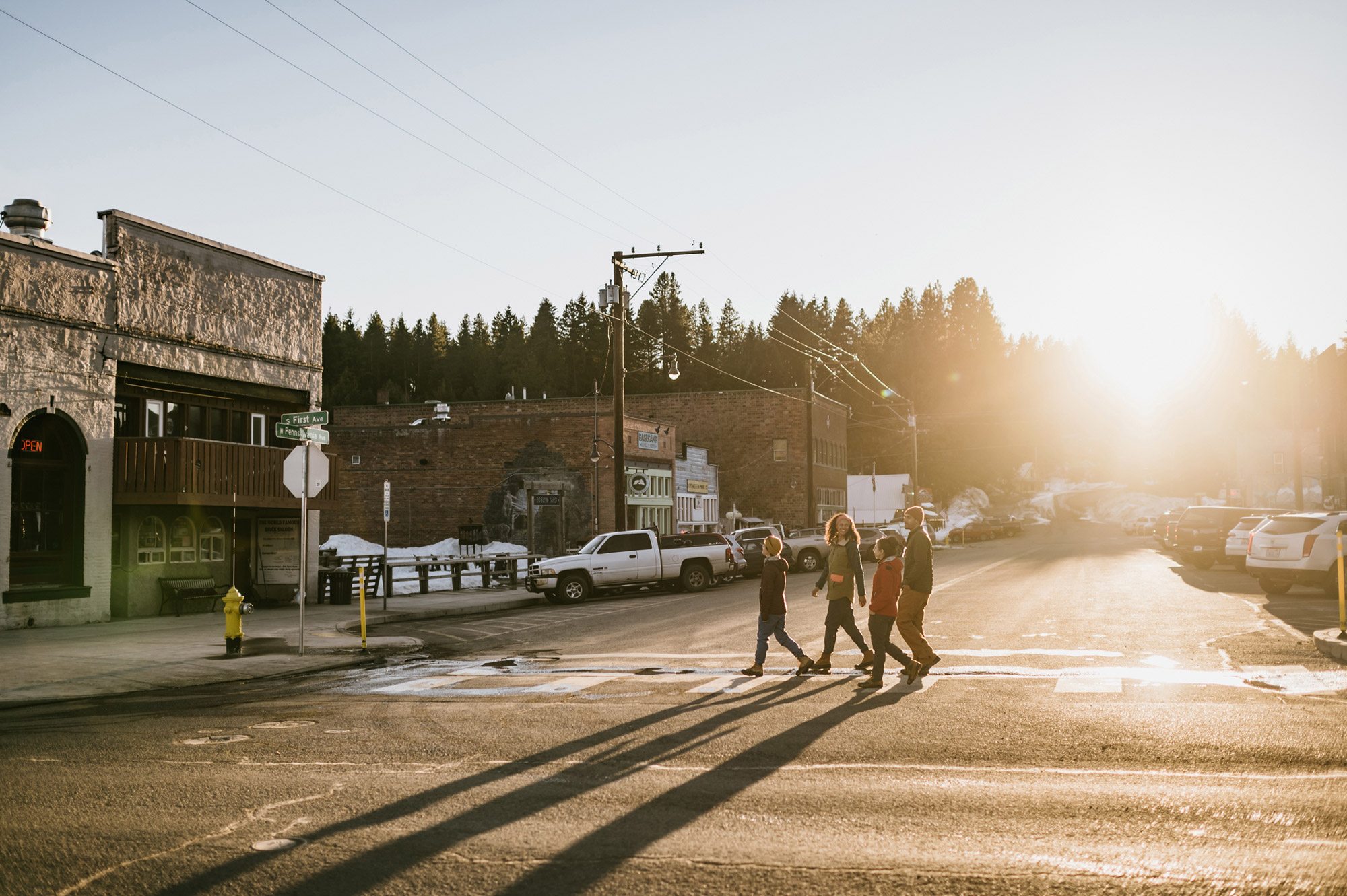 Tourism Advocacy
News and Resources on Industry Initiatives, Legislative Action & Advocacy Alerts
The state tourism program is rebuilt and ready to perform. Passage of companion bills HB 1258 and SB 5465 will establish the needed operational funding baseline that allows the program to continue.
Funding will support the many programs SWT has built over the past two years, including:
>> See an overview of all programs here
Tourism Industry Day
Note: Registration is now closed.
As part of advocacy efforts, SWT will hold a Tourism Industry Day in Olympia on Tuesday, March 14. This lobbying day is free and offers the chance to meet with your legislators and advocate for two companion bills — HB 1258 and SB 5465 — which support expanded funding for statewide tourism.
You must register in order to meet with legislators. A room block will be available at the DoubleTree by Hilton Hotel Olympia. Book your room here.
A reception will be held at the Hilton from 5-8 p.m. on Monday, March 13.
Recent Coverage
Explore the latest coverage of SWT in the news:
Yakima Valley Tourism: State Needs Beefed Up Tourism Budget
Seattle, Washington State Boost Presence Down Under by Appointing Linkd Tourism
Become a Tourism Advocate
Our free tourism advocate program is your key to staying connected to the statewide tourism industry. In 2018, SWT counted on stakeholder advocacy to re-build the state tourism program, and your advocacy is needed now to operate and sustain it. Thank you for your support and partnership!
Tourism Advocate Qualification: Any business or organization located in or operating in the State of Washington.
Find your State Legislative District here and sign up using the form below.