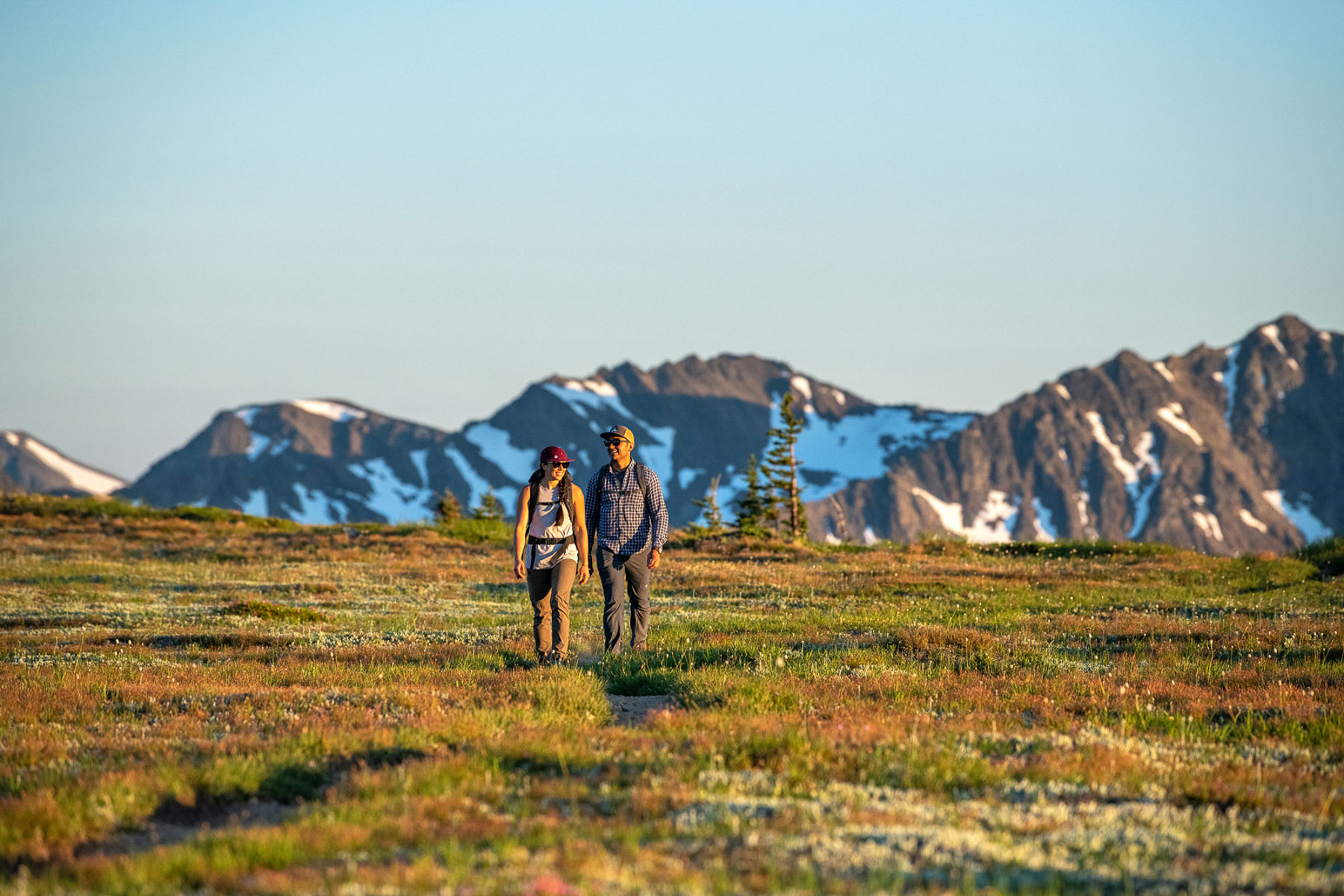 Partnership Opportunities
Industry partnerships allow stakeholders from across the tourism sector to share knowledge and resources while working toward common goals. These partnerships form between tourism businesses, destination organizations, governments, and nonprofit entities. State of Washington Tourism (SWT) works closely with three industry partners–Madden Media, Datafy, and TREAD Map–to develop programs and incentives for tourism stakeholders across the state.
These opportunities are available to SWT's member and partner organizations. Learn more about becoming a member or partner.
Marketing Co-Ops
Marketing co-ops are available for SWT's partners. These marketing co-ops subsidize the cost of marketing programs and align said programs with statewide efforts. Previous collaborations with tourism stakeholders yielded co-ops to reach Canadian, German, and UK travelers; co-ops pertaining to content generation and marketing, search engine optimization, and paid search; as well as marketing programs with Expedia. These cooperatives allow tourism stakeholders to maximize their resources and budgets to reach new travelers.
Information about 2024 co-ops will be posted in the fall of 2023.
Datafy Research Co-Op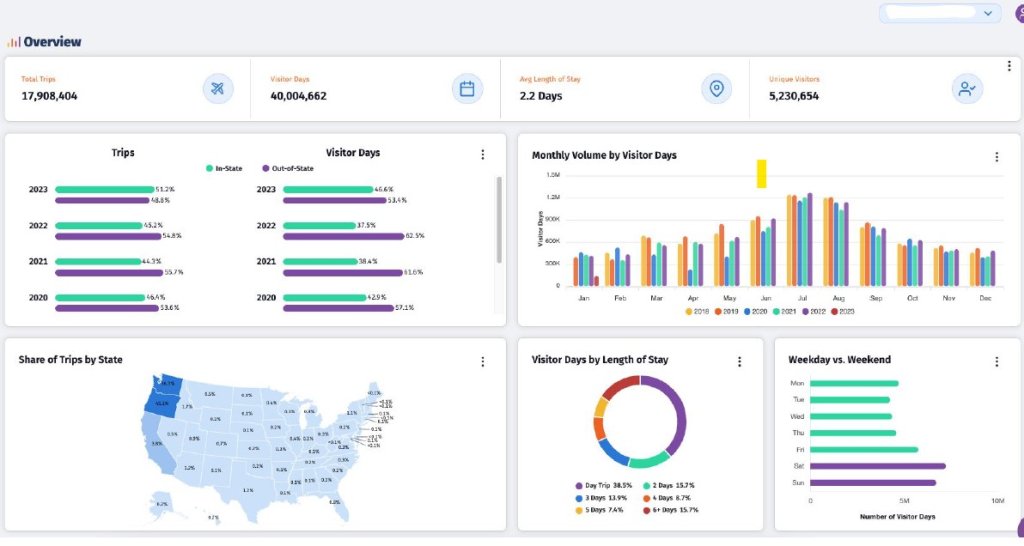 SWT offers a research co-op to its partners through Datafy, which tracks visitors based on points of interest, mobile geolocation, and credit card data. Analytics from these data points can help tourism professionals guide marketing strategy, measure results, and optimize profits. In addition to a negotiated discount, rural communities, and counties qualify for an additional subsidy from SWT.