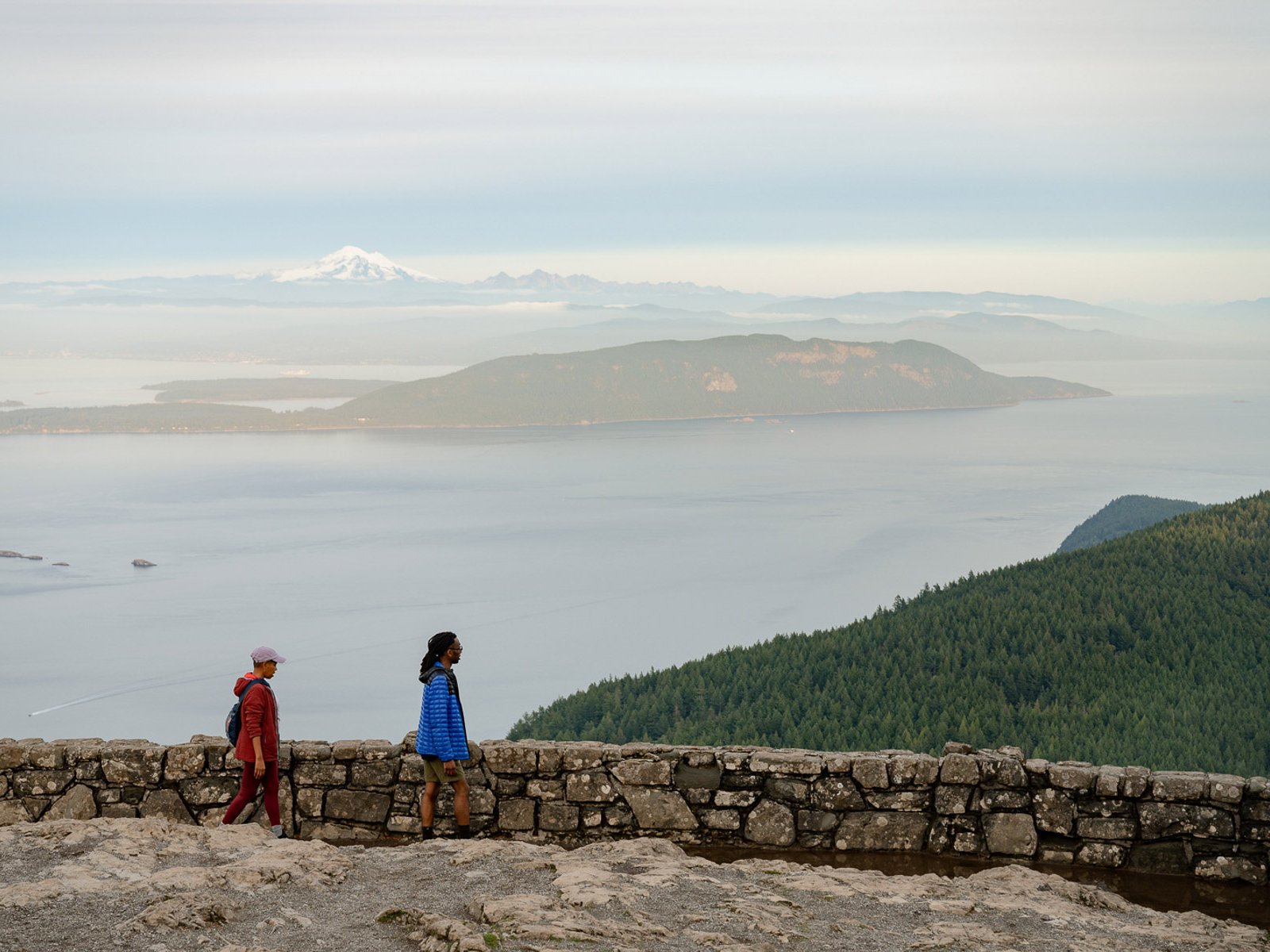 SWT Grant Programs
State of Washington Tourism (SWT) offers a Tourism Sustainability Grant program. Local governments, Tribal Nations, destination organizations, and other nonprofit organizations that support travel and tourism in the State of Washington may apply for this grant program. The purpose of the grant is to foster safer, more inclusive, and sustainable visitor experiences in the state.
SWT does not have the funding to offer the Technical Assistance Grant program this year.
Tourism Sustainability Grant
Fosters safer, more inclusive, and sustainable visitor experiences in the State of Washington
Applicants may request up to $30,000 in grant funding based on project eligibility
Project eligibility may include capital projects, new festivals and events, outdoor recreation, wayfinding improvements, and more
The total funding available for the Tourism Sustainability Grant program is $125,000
Eligible applicants include:
Local government
Tribal Nations
Non-profit organizations registered with the Washington Secretary of State's Office
501(c)(3) organizations and other 501(c) organizations that support travel and tourism
Full Tourism Sustainability Grant Description
SWT Grant Application Process
To apply, Washington-based tourism stakeholders must complete a thorough application with details on project objectives, longevity, and budget. Though not required, applicants are strongly encouraged to match a portion of their grant request with cash or in-kind contributions.
SWT will release grant funds as a lump sum to awardees upon approval of their grant applications. Awardees will be expected to submit a project evaluation which should include a final budget, proof of spending, photos, and a written account of how grant funds were used and their impact on travel and tourism. Grant funds from SWT will not pay for staff salaries, debt, or interest payments associated with eligible projects. Please also submit a W9.
Grant Application Timeline
SWT will accept applications for tourism sustainability grants between Aug. 18 – Sept. 18, 2023. A review committee of industry experts will evaluate the leading grant applications and SWT will notify award recipients by Oct. 6 via email. Grant funds pertaining to this program must be expended by Aug. 1, 2024.
See the grant evaluation rubric
Webinar & FAQs
SWT hosted a webinar for potential applicants on Aug. 10, 2023. The webinar provided an overview of the grant program, grant writing advice, and examples of grant projects from previous applications. It also highlighted key dates, funding availability, eligible applicants, as well as expected outcomes, and reporting requirements.
SWT has also created an FAQ document to help answer applicant questions.