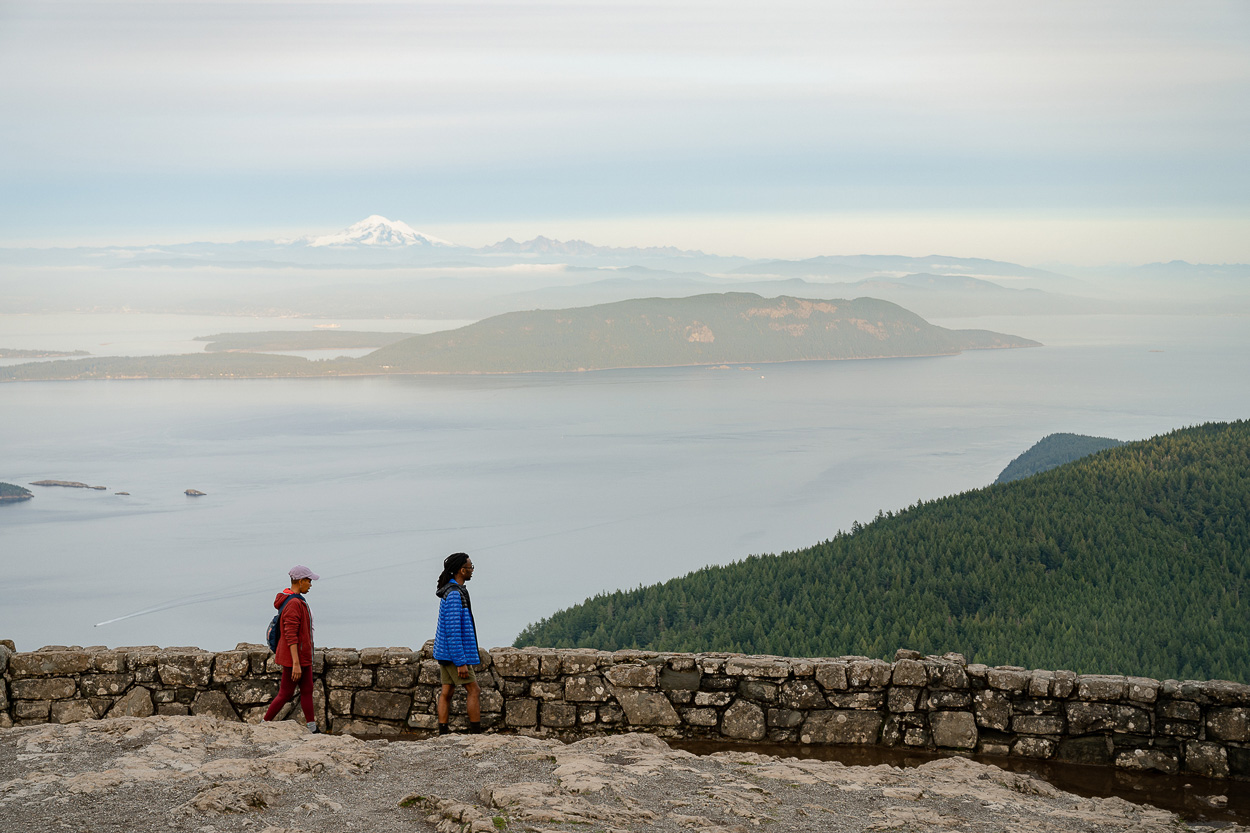 Editorial Content
State of Washington Tourism's editorial goal is to provide travel inspiration and resources for visitors and Washingtonians looking to explore our state's diverse offerings. Messaging around responsible travel and seasonality are woven into everything from website copy to social media posts.
Our consumer-facing content serves to inspire, educate, and engage visitors in support of our overall marketing goals. Beyond stunning imagery, thematic roundups, and long-form storytelling, we also provide practical tips and travel information to ensure visitors are prepared and know how to travel responsibly. We strive to tell stories and highlight experiences from all 11 tourism regions.
Content Channels
The content team plans, produces, and distributes digital content across multiple channels, including website, social media, and email newsletters.
StateofWAtourism.com
The consumer-facing website serves as one of the main points of contact for potential visitors, offering information on places to go, things to do, and events, as well as relevant trip-planning resources. In early 2022, the website underwent an audit and redesign to expand and improve content and user experience. Today, the website sees around 1.6 million pageviews annually.
As part of our ongoing effort to expand and enhance content and coverage for all areas of the state, we welcome story ideas from local Destination Marketing Organizations, tour operators, businesses, and other tourism stakeholders. Want to encourage visits during the spring? Have a new festival or attraction visitors should know about? Please send seasonal story sheets, story ideas, new destination offerings, and consumer-facing news to marianne@stateofwatourism.com.
Email Newsletters
Our consumer email newsletter is published monthly to an engaged list of opt-in travel enthusiasts. Each month we include guides, roundups, and suggested itineraries to keep Washington State top of mind for potential visitors. Sponsored content opportunities are also available (see our digital advertising kit).
Sign up for our consumer newsletter
In addition to the monthly consumer-facing newsletter, we also publish a monthly industry update newsletter geared toward tourism stakeholders. The newsletter features SWT announcements, programs, grant opportunities, upcoming industry events, and more.
Social Media
Our social media channels allow us to share original content as well as amplify national stories and highlight user-generated media. These channels are also where we can connect and engage with curious visitors and local Washingtonians by answering questions and providing direction to additional resources as needed. We currently maintain a consumer-facing presence on Facebook, Instagram, and Twitter.
Official Washington State Visitors' Guide
In addition to digital channels, State of Washington Tourism partners with the Washington Hospitality Association to produce the official Washington State Visitors' Guide. This publication is one of the most valuable marketing tools available to area businesses and features compelling visuals, alluring storytelling, and helpful planning information. The guide is distributed at visitor centers throughout Washington, visitor info kiosks along the I-5 corridor, and on state ferries. Copies are also available to be ordered online for free at stateofWAtourism.com.